---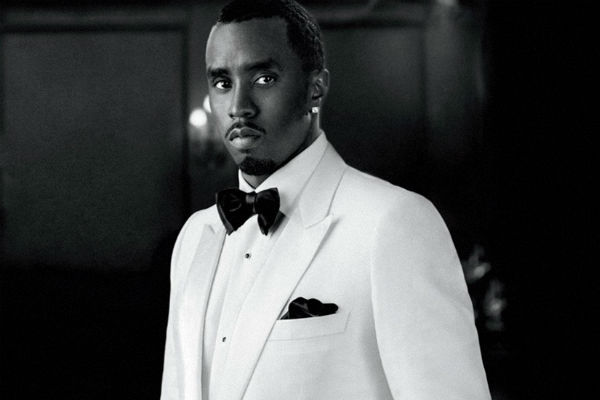 CÎROC and Sean Diddy Combs continue their culture-shifting #CIROCStands initiative in support of Black excellence and achievement with their newest campaign, #CIROCStands for Black Businesses.
Starting in New York City, CÎROC will amplify the stories and successes of three local businesses and their owners, providing them with national exposure the CÎROC brand brings and mentorship from renowned CÎROC Black Executive partners.
Black Business Month ends on August 31st, 2021, but CÎROC wants to make sure that recognition of Black entrepreneurship is celebrated and promoted all year long.
That's why CÎROC's new campaign will consistently amplify Black-owned businesses through digital content on its brand platforms, as well as PR outreach and digital out-of-home advertising in different cities throughout the year, highlighting stories of achievement and success.
Experience the interactive Multichannel News Release here: https://www.multivu.com/players/English/8942551-ciroc-vodka-celebrates-black-businesses-cirocstands/
"We are thrilled to expand our #CIROCStands campaign to highlight the stories of three incredible Black female entrepreneurs who are not only successful but making an impact in their communities that will inspire future generations," says Ingrid Best, Executive Vice President, Global Head of Marketing, Combs Spirits. "These women personify Black excellence and achievement."
Kicking off the series in New York City is a media personality and entrepreneur Angela Yee, who will host and visit three women-owned businesses in Harlem and Brooklyn.
Joined by Emmy-nominated photographer/videographer Steven John Irby, aka @stevesweatpants, Angela will interview the business owners to explore their stories and spirit of entrepreneurship and celebrate their dedication and hustle.
To further support these businesses, CÎROC will be redirecting their advertising dollars to feature these businesses together with the CÎROC brand on billboards in Times Square and each ground-breaking female founder will be paired with one of CÎROC's Black Executive partners, who will provide mentorship reports Yahoo.com.
---