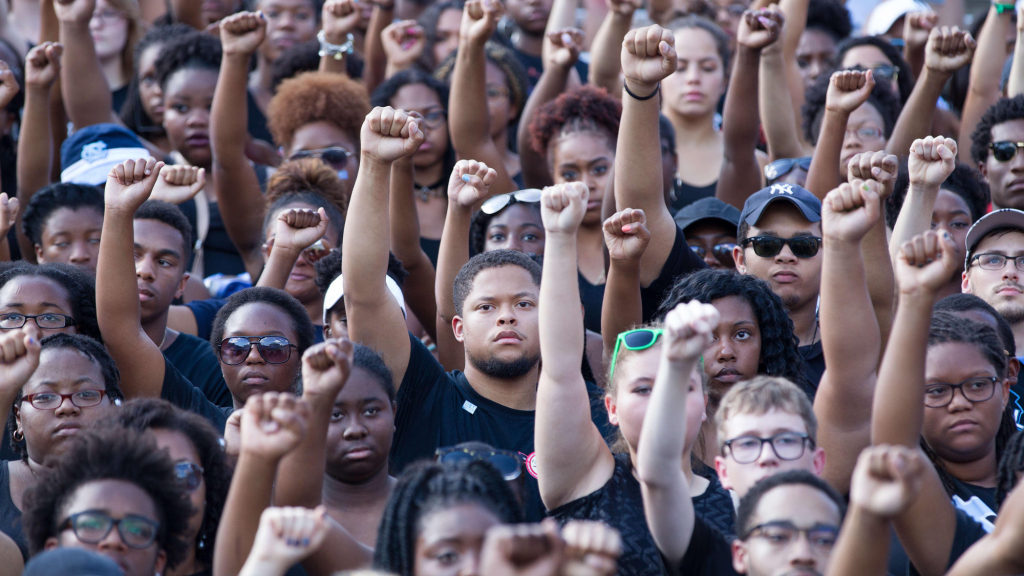 Campus Safety Magazine reports that schools are grappling with safety concerns today as students across the country are walking out of their classrooms to protest gun violence from Harlem to Hollywood.
Schools have taken widely varying approaches to handling the protests, from helping organize the demonstrations to threatening punishment for any students who participate.
New York City Schools, the nation's largest school district, allowed students to protest if their parents approved, reports the reports the New York Times.
One reason for the differing responses by school officials may be the different types of protests taking place at different schools.
Some students are staying on campuses and congregating directly outside of their school building while others are marching through neighborhood streets.
Schools in more urban locations have had more difficulty keeping students on their campuses. Many schools have thus enlisted the help of local law enforcement to ensure safety and security.
At the Manhattan Center for Science and Mathematics, a high school in East Harlem, city police closed off the surrounding block and observed the event in orange vests, a tactic school security personnel around the country also used.
The politically-charged nature of the protests has also led to varying degrees of activism that has raised tensions. In other places, students are treating the walkout as an opportunity to commemorate the victims of past school shootings.
Regardless of the nature of the protests and the stance of the administration, school security officials' goal is the same as any other day: to keep students safe.
No related posts found...