---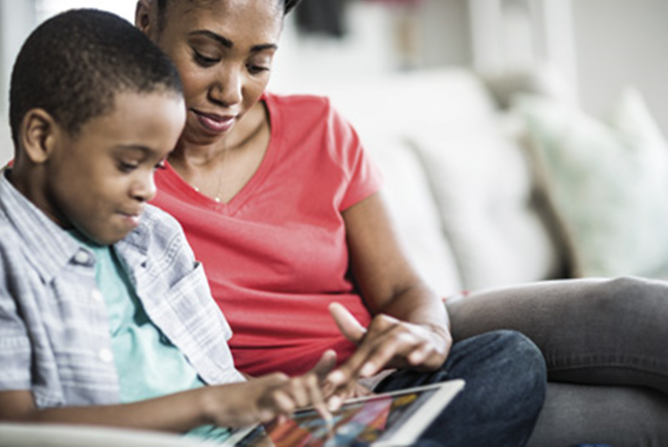 Fullstack Academy, a trailblazer in bootcamp education across the nation, and New York City Economic Development Corporation (NYCEDC) announced today their second annual Cyber NYC Fellowship scholarship program for low-income and unemployed New Yorkers.
The scholarships are offered through NYCEDC's Cyber NYC initiative focused on developing the cyber workforce of the future and will cover full tuition to Fullstack's Cybersecurity Analytics Bootcamp, the official cybersecurity bootcamp of New York City. This year, the organizations will award over $400,000 in scholarships.
"If New York is to be a leader in cybersecurity and continue to protect itself from security breaches, we must invest in initiatives like this to train a diverse workforce with the skills, tools and resources that the industry needs," said Deputy Mayor for Economic and Workforce Development Maria Torres-Springer. "Programs like the Fullstack Cybersecurity Bootcamp are working to provide greater opportunity to qualified, diverse candidates from different socio-economic backgrounds. This is critically important as good-paying cyber security positions in New York City continue to grow rapidly."
"New York City has nearly 25,000 open positions in cybersecurity, and the industry is expected to grow 30 percent over the next decade," said NYCEDC President and CEO Andrew Kimball. "We are thrilled to partner with Fullstack Academy through our Cyber NYC Initiative to create more equitable opportunities for young people to meet the industry's growing demand and secure good-paying jobs."
The average entry-level salary for a cybersecurity analyst in the New York City metro area is $85,300, according to Emsi Burning Glass. Fullstack cyber alumni have regularly secured jobs with companies like The Center for Internet Security, CACI International, and Accenture.
"Our partnership with NYCEDC allows us to provide those from diverse and underrepresented communities the opportunity to learn valuable skills and transition into a successful career path," said Jerrad Tausz, CEO of New York-based Fullstack Academy. "The live-online curriculum makes the bootcamps widely accessible to those looking for a flexible way to get hands-on training."
Students will learn how to monitor and secure systems, networks, and applications, as well as how to deploy offensive and defensive tactics to mitigate cyber breaches.
Scholarships are available for the full- and part-time August cyber bootcamps, applications to which are now open. Students must first be accepted into the bootcamp to apply for the scholarship.
To qualify for the scholarship, individuals must be at least 18 years of age and possess a high school diploma or equivalent, earn less than $50,000 annually, and reside in one of New York City's five boroughs. In addition to free tuition, students will receive a laptop for the course if needed, as well as vouchers for the curriculum's certifications and fees.
Details on the Fullstack Academy Cybersecurity Bootcamp, scholarships, and key dates are available on the Fullstack Academy website.
NYCEDC
New York City Economic Development Corporation creates shared prosperity across New York City's five boroughs by strengthening neighborhoods and creating good jobs. NYCEDC works with and for communities to provide them with the resources they need to thrive, and we invest in projects that increase sustainability, support job growth, develop talent, and spark innovation to strengthen the City's competitive advantage.
To learn more about our work and initiatives, please visit us on Facebook, Twitter, or Instagram.
Fullstack Academy
Fullstack Academy is a national tech education provider based in New York City. Founded in 2012, it offers web development, cybersecurity, data analytics, DevOps, and product management bootcamps.
Fullstack Academy also offers the Grace Hopper Program, an immersive software engineering course for women and non-binary students, in addition to partnerships with leading universities nationwide, including Virginia Tech, Caltech CTME, and Louisiana State University. Graduates have been hired by Google, Facebook, Amazon, Fortune 100 firms, and startups.
Fullstack Academy is a part of the Zovio (Nasdaq: ZVO) network. For more information, visit www.fullstackacademy.com.
 Zovio
Zovio (Nasdaq: ZVO) is an education technology services company that partners with higher education institutions and employers to deliver innovative, personalized solutions to help learners and leaders achieve their aspirations.
The Zovio network, including Fullstack Academy, leverages its core strengths to solve priority market needs through education technology services.
Using proprietary advanced data analytics, Zovio identifies the most meaningful ways to enhance the learner experience and deliver strong outcomes for higher education institutions, employers, and learners.
Zovio's purpose is to help everyone be in a class of their own. For more information, visit www.zovio.com.
Related Articles
---