Two baseball greats Satchel Paige and Goose Tatum posed together in this vintage photograph of as they wait for the game in Harlem, New York, 1962.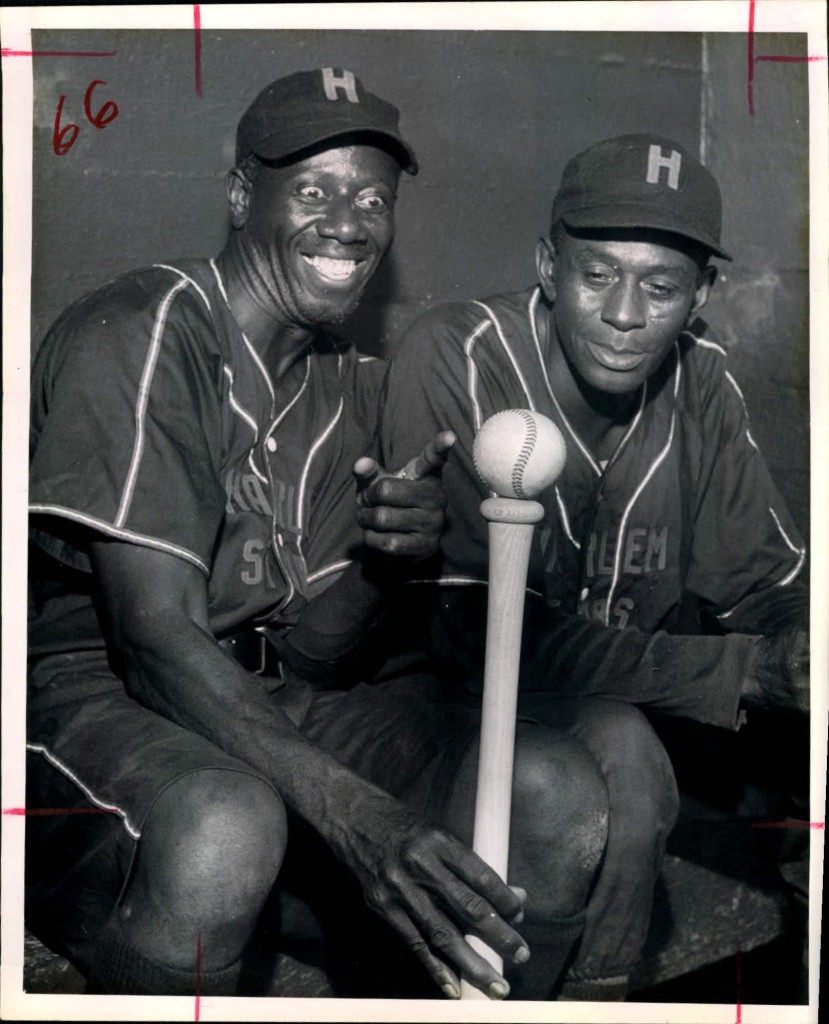 They yuk it up on one of Harlem baseball teams, in the Harlem Stars Negro League team in Harlem New York.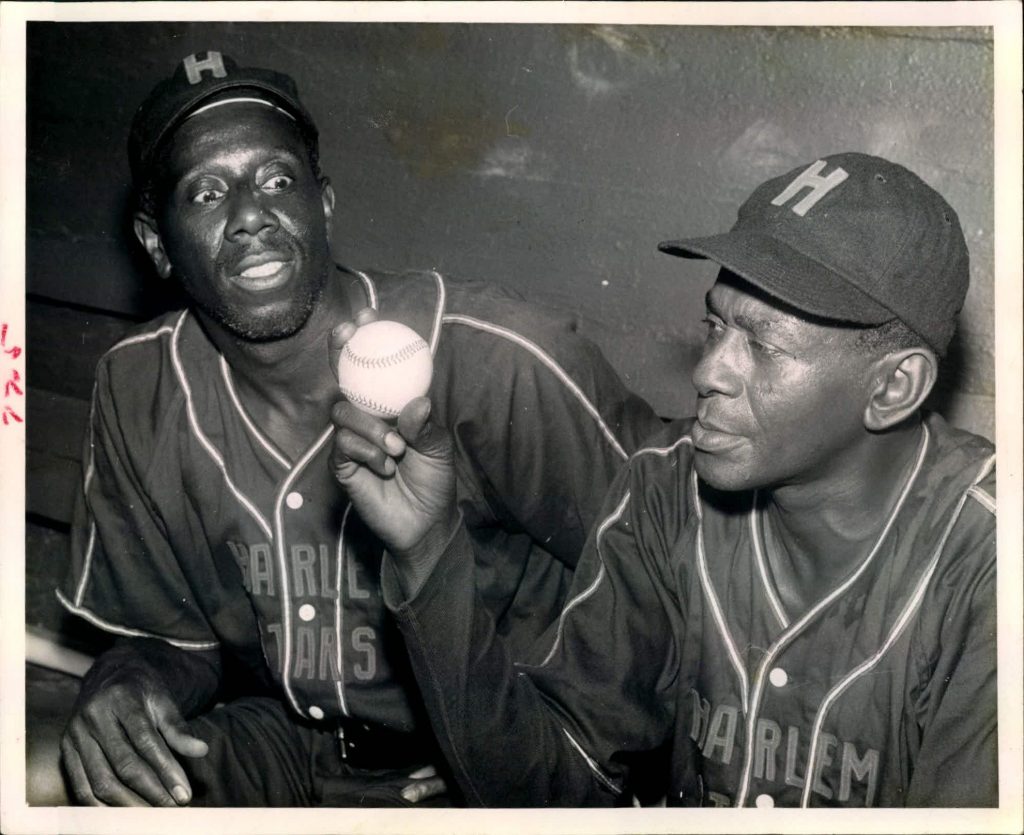 Satchel talks about "…how he is going grip the apple and fire it past hapless batters."
Related Articles
---
VIDEO
---
"Dr. Harry Delany is a renowned Harlem born and raised surgeon, the son of the great jurist and civil rights leader, Hubert Delany...." This monthly post is made in partnership with Harlem Cultural Archives.