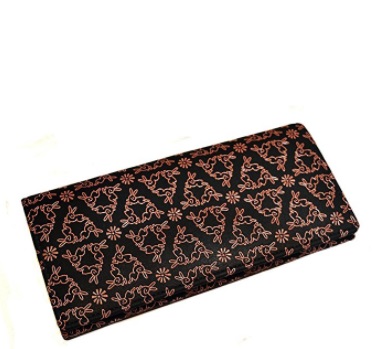 A handy wallet has emerged from the rabbit inden from a history older than Harlem. It is a purse and other Pocket 4 is the easy-to-use.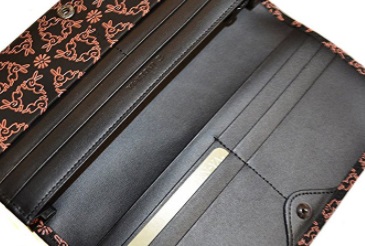 Very resistant it is made with the best quality materials the deerskin leather and Japanese lacquer and will last long without colors fading or hooks breaking. The wallets are available in many of the typical Inden pattern and color combinations in order to fit everybody's taste.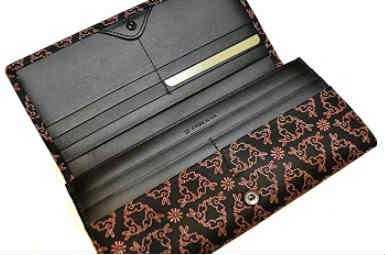 Koshu Inden is a Japanese craft made of lacquered deerskin with more than 400 years of history from Yamanashi prefecture. The techniques and patterns for making Inden were originally developed to produce certain parts of samurai armor. The same techniques and traditional patterns are still used to create contemporary objects of timeless beauty and high durability.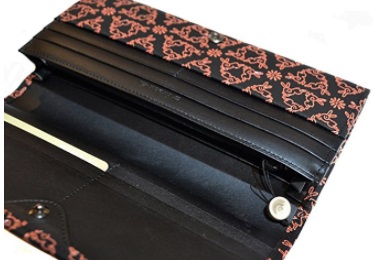 Uehara Inden was established in 1592 and produced parts of samurai armor made of lacquered deerskin leather. Since then the company has been specialized in the design and production of deerskin leather products with traditional patterns made of Japanese lacquer.
Price: $ 197.50 Free shipping
Related Articles