---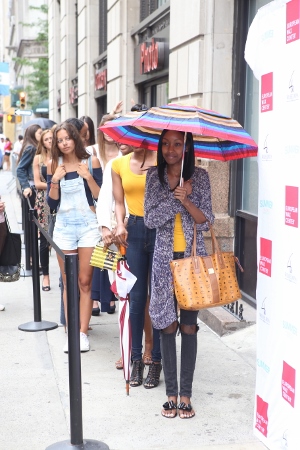 By Udo Salters
On Saturday, June 27th outside of the Wilhelmina Manhattan office, aspiring models were lined up down the block.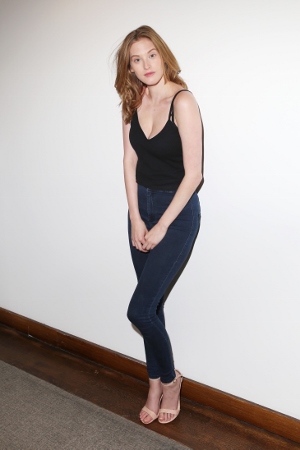 Model and talent agency Wilhelmina Models partnered with European Wax Center (EWC) to discover a confident, beautiful young woman between the ages of 18-30 and at least 5'8" for the nationwide 'Summer Goddess 2015 Model Search."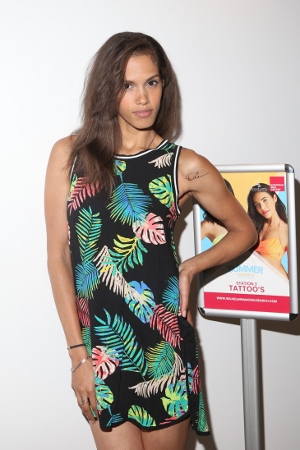 This Open Call kick off in New York City will be followed by additional open calls throughout the month of July in various cities throughout the country, including Miami and Los Angeles.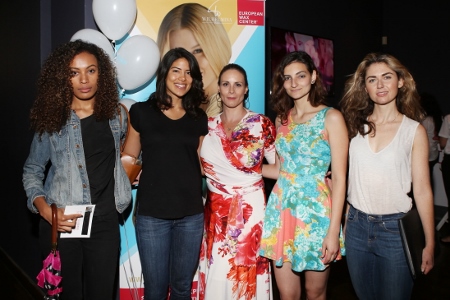 Five finalists from the model search will be flown to Miami for the final round of the competition and the Grand Prize Winner will receive a contract with Wilhelmina Models and the chance to become the face of EWC.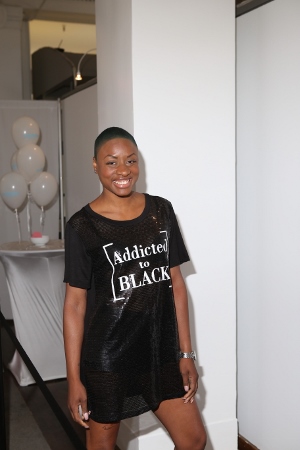 The new model will also receive a pass entitling her to one year of complimentary waxing services at participating European Wax Center locations in the United States. Several contestants noted how smoothly things ran and how friendly the Wilhelmina staff were throughout the process.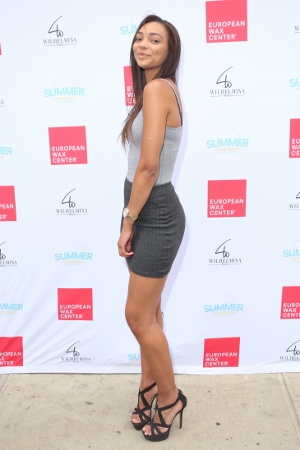 There were four stations set up for each contestant: a stop at the European Wax Center station, then off to a make-up for a touch up, followed by a temporary tat at the tattoo station and the last stop was at the photo station where a photographer took a few photos to use for evaluation.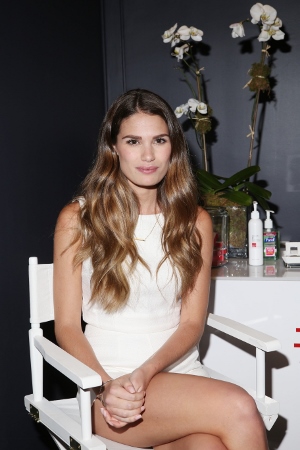 All in all, the process was pretty quick once the contestant reached the make-up station. Melissa Wilhelmina Cooper was inside the office and outside talking to the aspiring models who were on line patiently waiting their turn to shine.
---