---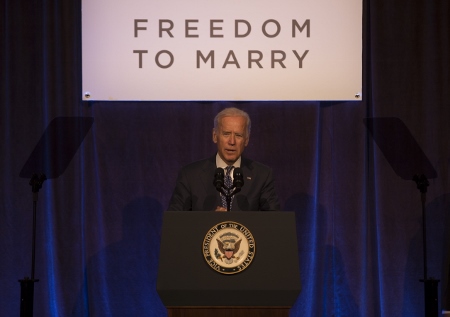 By Udo Salters

On July 9th, United States Vice President. Joe Biden joined Freedom to Marry's huge celebration in New York City at Cipirani Wall Street.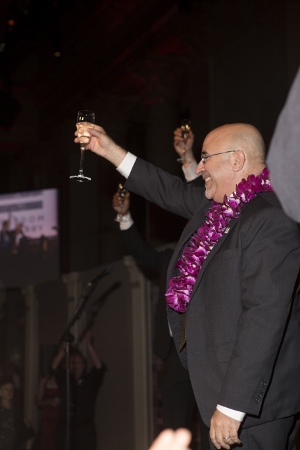 Freedom to Marry, led by Founder Evan Wolfson, launched in 2003 and was at the forefront of the national marriage equality movement. The movement picked up steam and created the climate that allowed the United States Supreme Court to strike down the central part of the so-called Defense of Marriage Act in June 2013.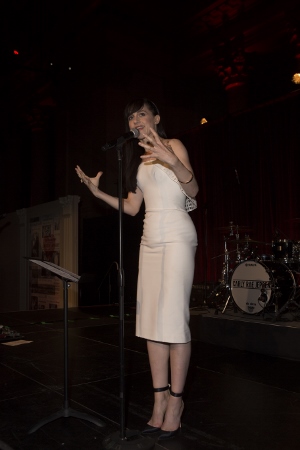 On June 26, 2015, the United States Supreme Court issued a ruling in favor of the freedom to marry in Obergefell v. Hodges. VP Joe Biden has been a supporter of the LBGT community and the work that Freedom to Marry has done. So it made perfect sense for VP Biden to attend the celebration and share a few words and greet guests.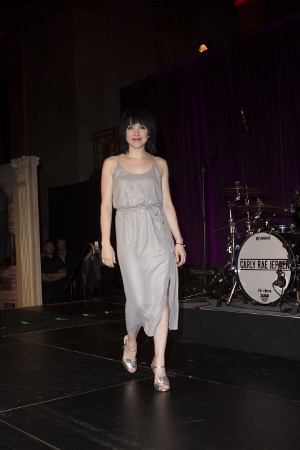 Broadway Actress and Singer Lena Hall as well as Singer and Song Writer Carly Rae Jepsen both performed during the event for guests.
Related Articles
---