---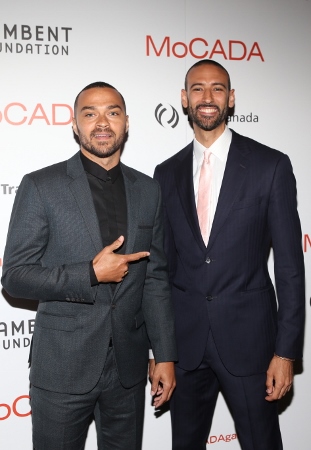 The Museum of Contemporary African Diasporan Arts (MoCADA) held its inaugural Masquerade Ball on Thursday, May 14th at the Brooklyn Academy of Music (BAM) Leperca Space.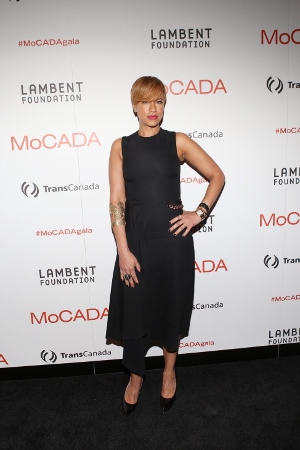 Founded in 1999 by Laurie Angela Cumbo in Brooklyn New York, MoCADA uses the visual arts as a point of departure for exploring new artistic production across a variety of disciplines. Through exhibitions and programming, MoCADA incites dialogue on pressing social and political issues facing the African Diaspora, and fosters a dynamic space for the creation and continuous evolution of culture.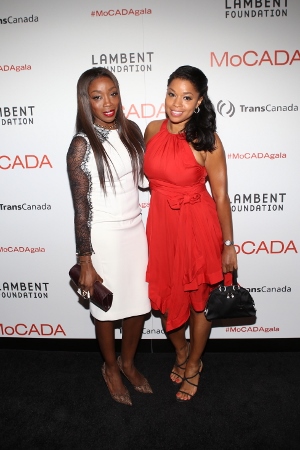 The MoCADA masquerade Ball celebrated individuals who have positively influenced the  Contemporary African Diasporan Arts and the community, including Tonya Lewis Lee and Spike Lee  with the Philanthropic Advocacy Award; Mickalene Thomas with the Artistic Advocacy Award;  Phillip Agnew and the Dream Defenders with the Social Justice Advocacy Award, and TransCanada  with the Corporate Advocacy Award.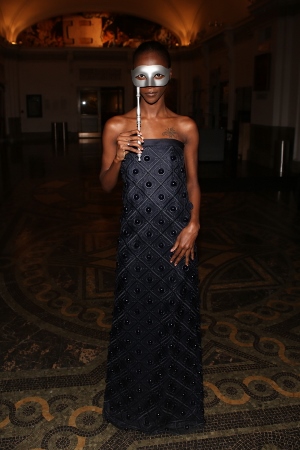 Honorary Gala Chairs Actor Jesse Williams, Grammy Award winning Recording Artist Estelle and TV Personality Bevy Smith (Fashion Queens) were in attendance for this special event.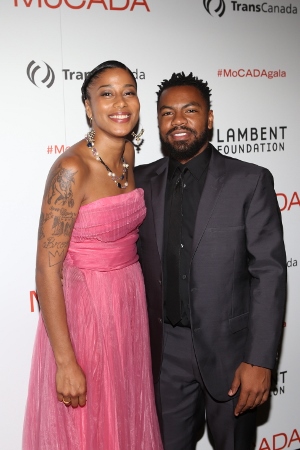 Also supporting the event were Actors Rosario Dawson and Malik Yoba, Recording Artist Blitz The Ambassador, Recording Artist Mashonda, Journalist Sharon Carpenter, "Captain" Kirk Douglas from The Roots, Model Riley Montana. Celebrity Hairstylist Ursula Stephens, Blood Sweat and Heels Cast Member Chantelle Fraser among a host of others.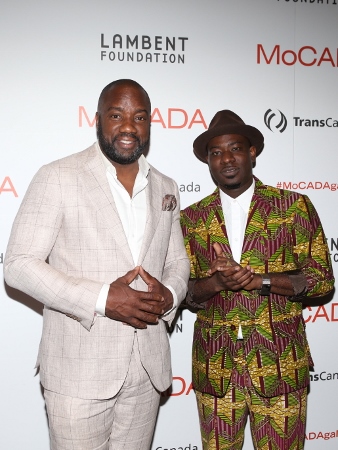 MoCADA Executive Director James E. Bartlett could be seen greeting guests as they arrived and even taking a few photos.  He was very excited that is was gala night.
Related Articles
---