---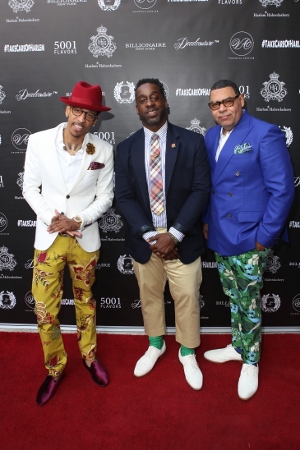 By Udo Salters
Harlem Haberdashery boutique celebrated its 4th Year Anniversary on Saturday May 7th.
Located on 122nd street and Lenox the boutique provides custom-made apparel for various male and female celebrities and taste-makers. Though the Harlem Haberdashery retail location celebrated 4 years, the expertise behind the business has provided some of the hottest fashions for over 20 years.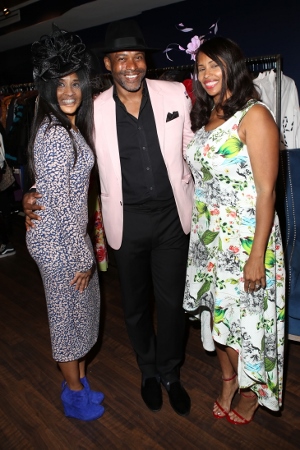 The celebration was also a watch party for the Kentucky Derby. That's right, the Kentucky Derby came to Harlem, It was all about the Derby fashion at the Harlem Haberdashery. Harerdashery team members Guy Wood Sr. , Guy Wood Jr., Sharene Wood, Kells Barnett, Louis Johnson, Jr. greeted guests and passerby on Lenox Ave. Sounds courtesy of DJ Mr Speaker NYC could be heard as you entered the boutique. The Kentucky Derby was on the flat screen, Chef Max had the grill fired up in the back and add in the bar area sponsored by Port Morris Distillery for the ultimate party.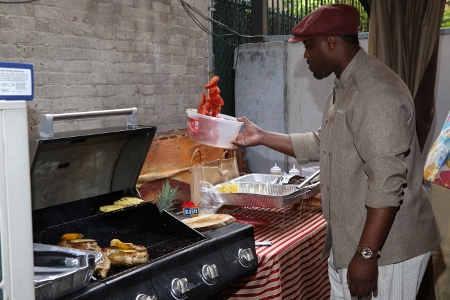 Things were definitely turned up after the arrival of Musa Jackson from Musa Jackson Productions. He whisked through the crowd smiling and checking out all of the fashions.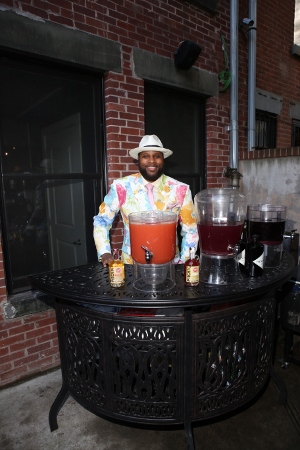 Kells Barnett, took a moment during the festivities to reflect on Harlem Haberdsahery's 4 year. There were many trials and tribulations during the four years but the prior experience help things going in the right direction. One notable challenge of HH is getting the Leonx Ave foot traffic to come in on a regular day. Sometime the average passerby who is not familiar with HH may be hesitant to enter the retail boutique as it is connected to a brownstone. Kells also talked about how HH's does work to have a positive impact to the community through what was initially just a hashtag #TakingCareOfHarlem. They participate in initiatives that feed the needy, art programs with Harlem Hospital, various speaking engagements with kids around grooming, manners and professionalism. Currently a program is being created around entrepreneurship.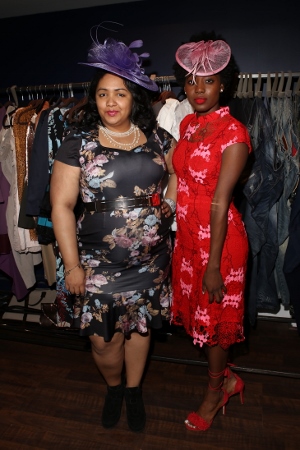 To see what is going on with Harlem Haberdashery or future TakingCareOfHarlem initiatives go to http://www.harlemhaberdashery.com or walk into the boutique. While some of the more current items will be in the front of the boutique, there are gems throughout. If don't see something that tickles your fancy, speak to someone on the team they may be able to make it for you.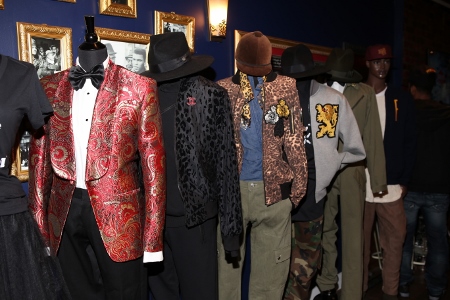 ---