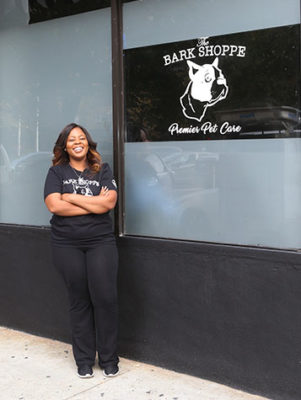 On Saturday October 21st, The Bark Shoppe, located on the corner of 116th street and St. Nicholas Ave, opened its doors to customers with a new look and as a 24 hour pet care and lodging facility.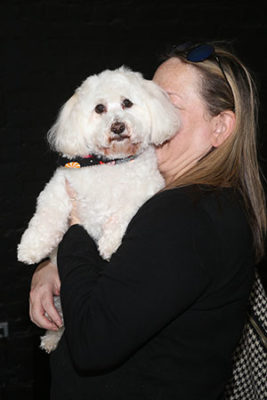 CEO/Owner Melissa Mitchner was amused by the look on dog owner faces, as they experienced the new look.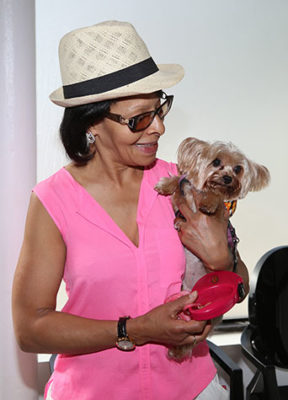 There were a stream of happy customers like Sassy, Gypsy Rose and Bruno who came in for grooming services. In addition to grooming services. The Bark Shoppe provides Day Care and Canine Condos (Boarding), Dog Walking and In-Home Care, Night Club, Transportation and a self service tub. For the techie dog owners, appointments can be made online. Also, you'll be able to check in on what your dog is doing in the day care via a live stream.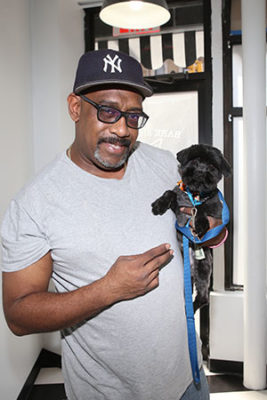 In speaking with Melissa and watching her interact with the dogs and their owners, it was fascinating to learn that she did not grow up with dogs or had a desire to have dogs. It was her customer service background, job displacement and a TV reality show which moved her to get into dog grooming.  Despite the naysayers around her, Melissa opened in 2012 initially to cater to a luxury market. Experience taught her that the bottom-line is good service and that less is more. Along with the changing demographic in Harlem, Melissa felt it made sense to expand the audience The Bark Shoppe serves.
It is important to Melissa to operate The Bark Shoppe in Harlem, her community. It's also important to Melissa to give back to her community. Whether it is through being on the advisory board of the local food bank, or working with organizations that introduce young people to the working world, Melissa is committed to trying to make things better and being a role model for Harlem youth. She likes to say, "people cannot aspire to be people who they do not see."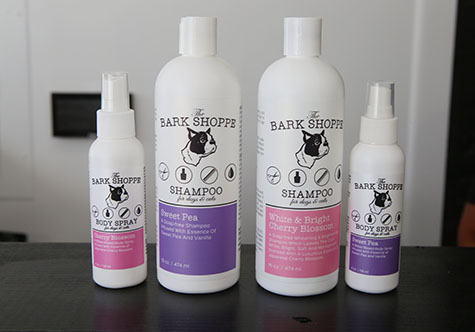 You can learn more about The Bark Shoppe services and products at www.thebarkshoppe.com.
Related Articles