---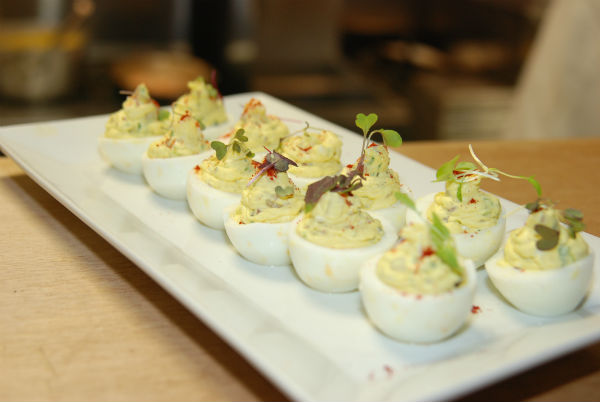 A source reports that a salmonella outbreak has been traced back to eggs is continuing to sicken people, with another two cases reported in New York state in the past month, according to the Centers for Disease Control. 
That brings the state's total to eight people.
Across the country, there have been 35 cases reported, including 11 hospitalizations. More than 200 million eggs have been recalled.
New York ties with Virginia for having the most cases in the country. Another seven states have also seen people becoming ill.
The eggs were distributed from a farm in Hyde County, North Carolina. They were sold under several brands, including Crystal Farms, Great Value and Country Daybreak; they have been sold in several stores, including Food Lion and Walmart. No deaths have been reported because of the outbreak, the CDC says.
Salmonella can cause serious and sometimes fatal infections in young children, frail or elderly people and others with weakened immune systems. Those infected can experience fever, diarrhea, nausea, vomiting and abdominal pain.
The FDA warns that salmonella can sometimes enter the bloodstream and cause more serious illnesses.
The FDA says anyone who may have bought the affected eggs can return them for a refund.
You can find the eggs affected by the recall here.
Related Articles
---