---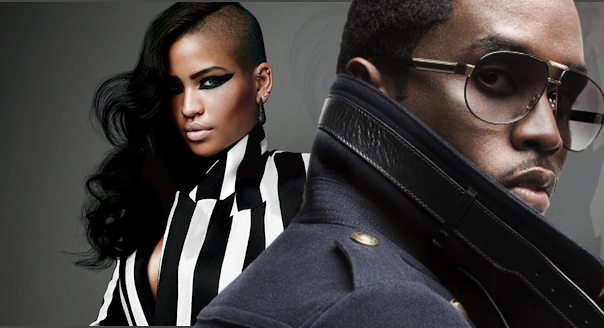 They say behind every great man, there is a great woman. Well it looks like Cassie is no longer behind Diddy, and Diddy allegedly didn't take it too well, even at one point dashing off with her phone leading to a run-in with a law.
TMZ reports:
Sources close to the couple tell TMZ … they got into a heated argument in a car Wednesday afternoon after Cassie told Diddy she wanted to break up.

We're told Diddy got pissed off and suspicious enough to grab her phone and start scrolling through.

Our sources say Diddy jumped out of the car in Bev Hills — phone in hand — and she took off with the driver.

Diddy eventually came home and returned the phone, but then took 2 cars parked outside.

Cassie had told her mom about the phone incident before Diddy came home and returned it, and the mom called the cops on him.

Cops ended up at Cassie's home and she explained she got the phone back so they left, but not before writing up a domestic incident report.
Cassie even recently insinuated on Instagram that she's "choosing herself."
"I made up my mind," said Cassie.
We hope the couple can finds a way to get back together – love is so hard to find.
Read more HERE
Related Articles
---