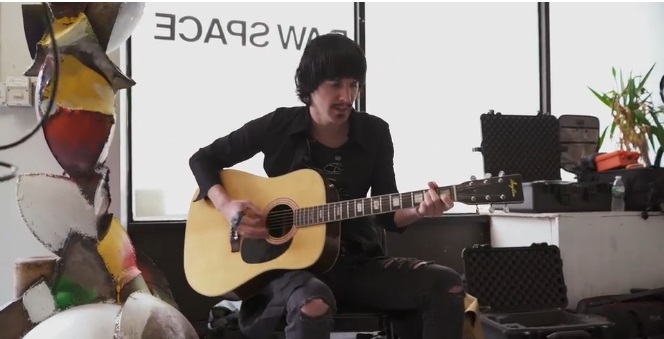 Even if you're not familiar with Ohio rock & roll band Foxy Shazam, you still might know their lead singer Eric Nally – maybe. His scene-stealing appearance in Macklemore and Ryan Lewis' "Downtown" video introduced many music fans to the helium-voiced mustachioed wild man.
Here' the video shot at Raw Space in Harlem:
Foxy Shazam are currently on hiatus, but Nally is keeping busy: He's got a solo album in the works, and when he's not making music, he's creating visual art. In the video above – the first in Rolling Stone's new series "Off the Clock" profiling artists and their passions outside of what they're best known for – they met up with Nally at the RAW SPACE art gallery in Harlem to get the inside story on the various forms his creativity takes.
Related Articles
---
VIDEO
---
"Dr. Harry Delany is a renowned Harlem born and raised surgeon, the son of the great jurist and civil rights leader, Hubert Delany...." This monthly post is made in partnership with Harlem Cultural Archives.