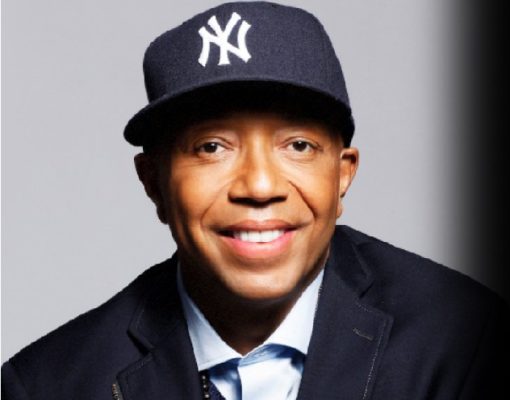 From Executive Producer Russell Simmons and Director Jason Zeldes, comes an award-winning documentary following Donté Clark, a young poet transcending the violence in his hometown by writing about his experiences. Growing up in Richmond, CA, a city haunted by a fatal turf war, Clark and the like-minded youth of the city mount an urban adaptation of Shakespeare's "Romeo and Juliet," with the hope of starting a dialogue about violence in the city. Join Simmons, Clark and Zeldes as they discuss the film.
Free, Monday, July 17, 2017, 3 PM EST
Make Reservation HERE
Or Check her out Live Streamed HERE
BUILD Series Studio, 770 Broadway, 4th Floor, New York, NY 10003
---
Become a Harlem insider - Sign-Up for our Newsletter!
---
No related posts found...
---
VIDEO
---
"Dr. Harry Delany is a renowned Harlem born and raised surgeon, the son of the great jurist and civil rights leader, Hubert Delany...." This monthly post is made in partnership with Harlem Cultural Archives.