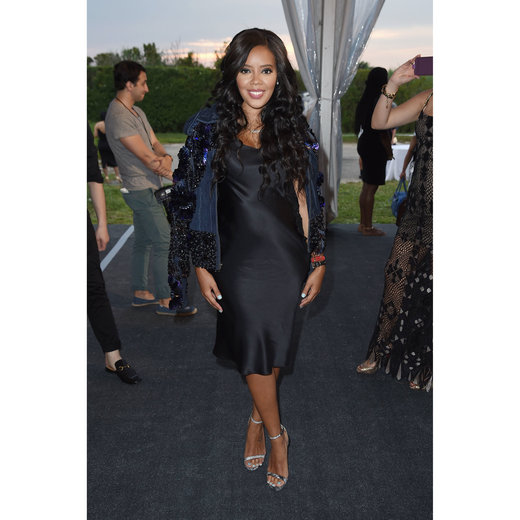 Russell Simmons and his brother, artist Danny Simmons, co-hosted the 17th Annual ART FOR LIFE gala to benefit the RUSH Philanthropic Arts Foundation.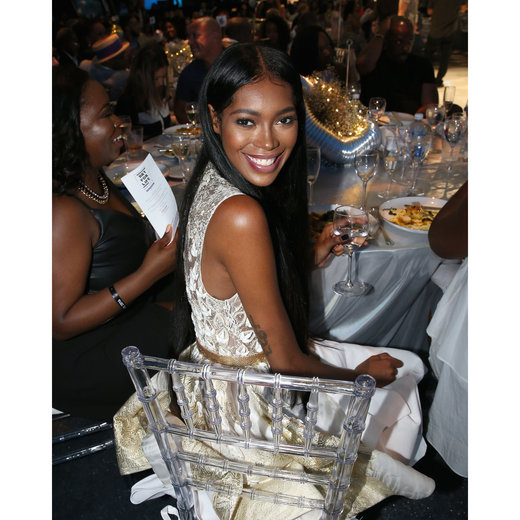 The star-studded gala, held in the Hamptons, featured a bevy of celebrity personalities who lent their names, and wallets, to a worthy cause.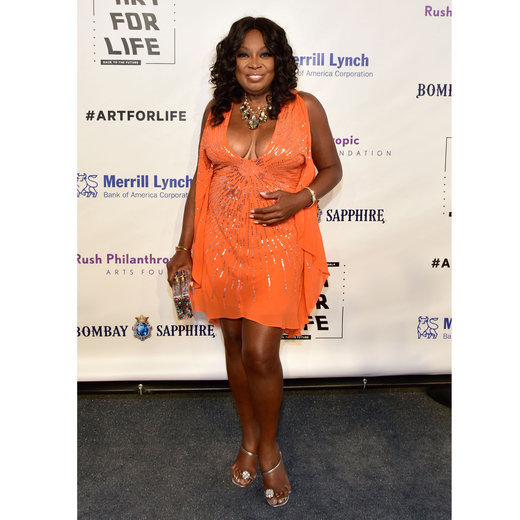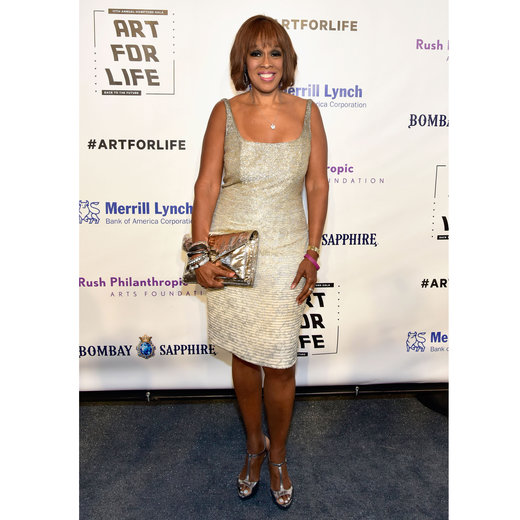 Proceeds from the invite-only benefit—one of the most coveted summer invites in the Hamptons—go towards RUSH Arts' arts education and gallery programs, which serve over 3,000 youth in New York City. This year celebrities like Gayle King, Harlem's Dougie Fresh, Bevy Smith, Star Jones, and Angela Simmons helped raise $1.25 million for an amazing cause. Kudos.
Via Essence
Related Articles