---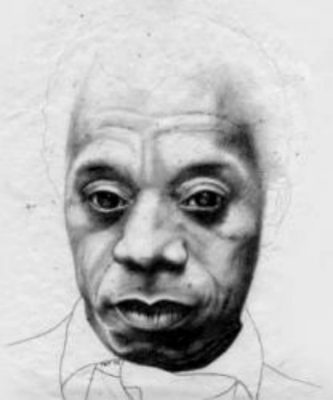 The 17th Uptown Arts Stroll in Washington Heights-Inwood & West Harlem will take place from May 28 to June 30, 2019.
Artists may submit exhibitions, performances and open studios from West 135th Street to West 220th Street. Over 250 events took place last year. Find out how to submit your event here: artstroll.com/how-to-participate.
Let us know by Tuesday, April 30th & you will be published in the printed Uptown Arts Stroll guide distributed by NoMAA and The Manhattan Times & listed in the exhibitions or events scheduled in the online guide www.artstroll.com.
The online guide deadline is Friday, May 24th. Forms submitted from May 1st – May 20th appear only in the online guide www.artstroll.com.
Opening Reception! The Uptown Arts Stroll kickoff is Tuesday, May 28th from 6:00-8:30 pm at the United Palace, 4140 Broadway & West 175th Street. Please join us that evening!
Open studios from West 179th to West 220th Street will be on Saturday, June 8th from 1-6pm, and open studios from West 178th Street to West 135th Street will be on Saturday, June 15th from 1-6pm.
ArtStrollstice June 21, 2019 – Art and Music on the longest day of the year.
Uptown Arts Stroll, Northern Manhattan Arts Alliance, 5030 Broadway, Suite 723
New York, NY 10034, 212.567.4394, artstroll@nomaanyc.org, www.artstroll.com
Photo credit: "James Baldwin," by Tisdale Studio.
---