---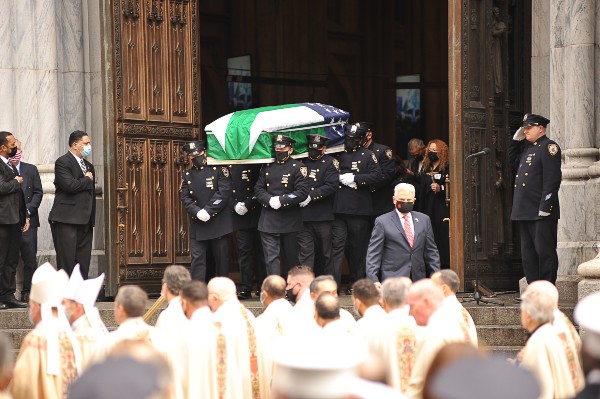 Photographs by Rudy Collins
On Wednesday, February 2nd, 2022, NYPD members mourned another of its finest at midtown St. Patrick's Cathedral in New York City.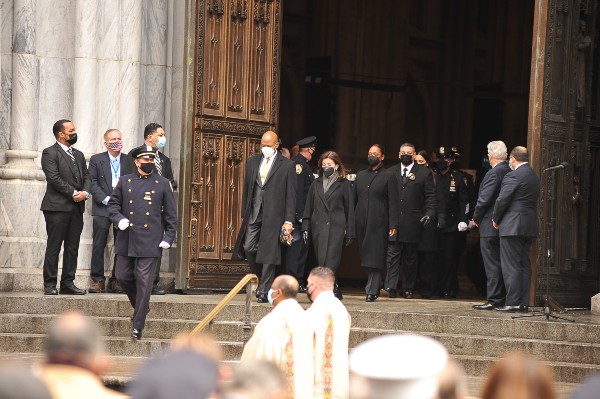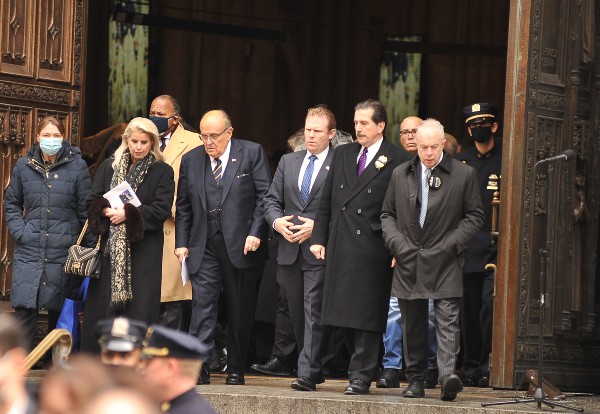 The event was attended by detective Wilbert Mora, along with his partner, Detective Jason Rivera, who made the ultimate sacrifice for the people of NYC.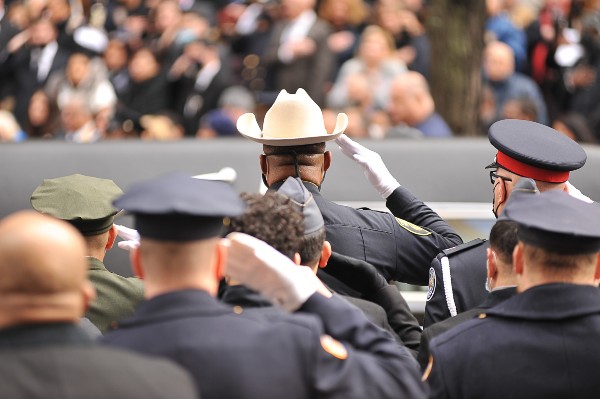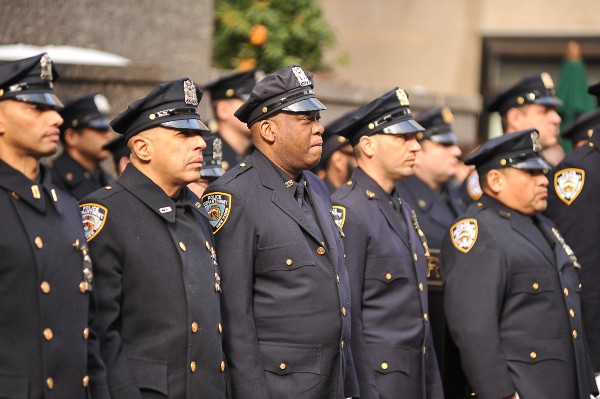 Former Mayor Giuliani, Mayor Eric Adams, and Gov. Hochul were among the thousands of New Yorkers and fellow Officers from everywhere who were present to pay their respect offer condolences and support to the families.
Check here for more Rudy Collins photographs.
---