---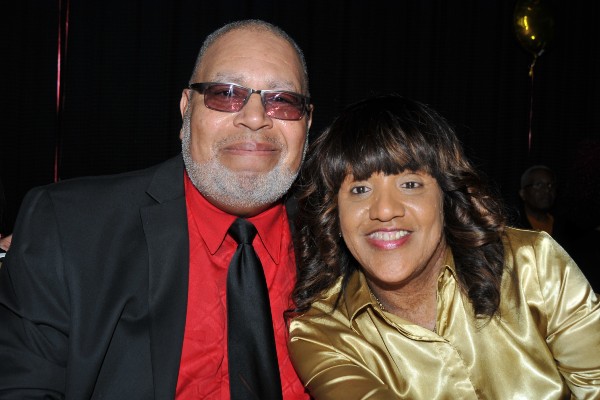 By Rudy Collins
On Tuesday, January 29th, 2021, I enjoyed a socially distanced dinner at Ponty Bistro restaurant at 139th Street on Adam Clayton Powell Blvd in Harlem.
I met my old friend, Cheryl Swift, from the Bronx and friend, after she just had finished her meal of Poulet Yassa. The French African cuisine put a smile on her face and her companion.
Cheryl, who is a City employee, described the meal "as delicious," I knew good tasty things were going down on her palate.
This was Cheryl's second time at the restaurant, and I knew if she's come twice she'll be back again.
The "lockdowns" have prevented Cheryl and so many others from really enjoying the Harlem scene.
Cheryl feels that as things slowly get back to normal, she can get back to taste some really good food, hear some good music, and enjoy Harlem.
Shop Martha's Seasonal Sips! Get FREE Shipping on Orders with 6+ Bottles at Martha Stewart Wine Co!

Check out more Rudy Collins articles here.
---