By Rudy Collins
On Thursday, February 2nd, 2017, Harlem City Councilwoman Inez Dickens was sworn in at a standing room only ceremony at Harlem Hospital to serve in the New York state Assembly, 70th Assembly District, Manhattan.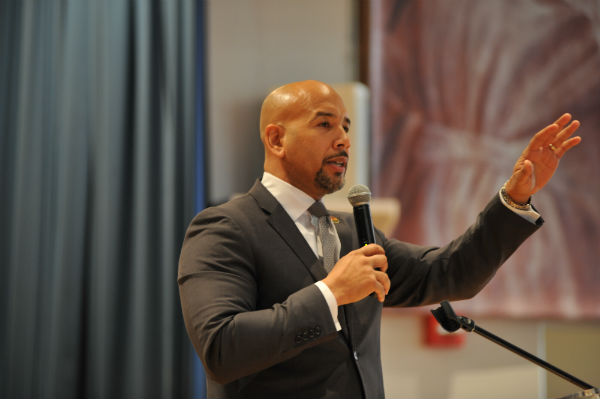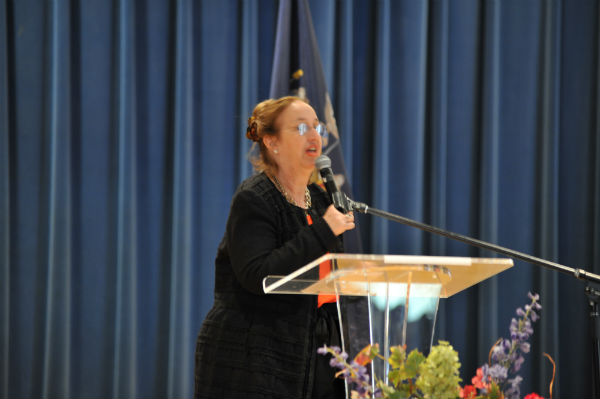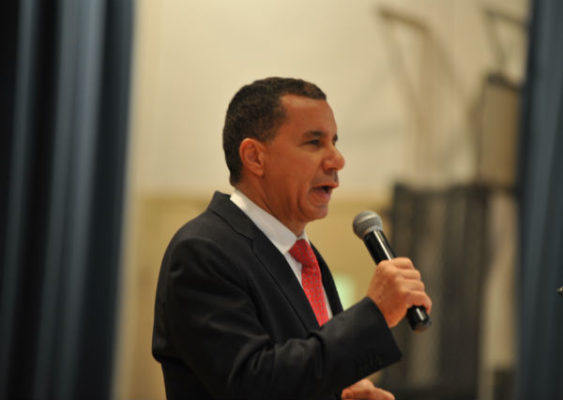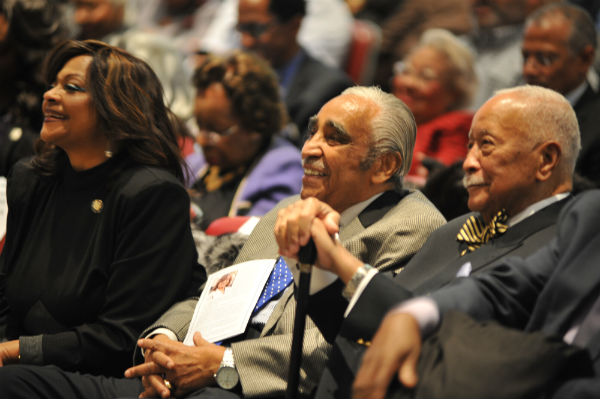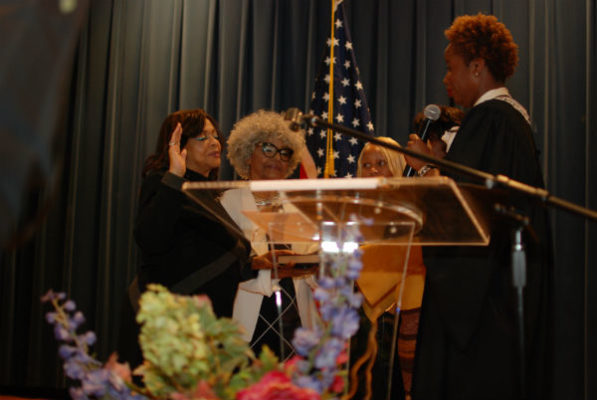 The oath was administrated by NYS Supreme Court Justice Tanya R. Kennedy. Bronx BP Reuben Diaz, Jr., MBP Gale Brewer, NYC Comptroller Mark Stringer and many more.
Click HERE to see more photographs from Rudy Collins on Harlem.
Related Articles