---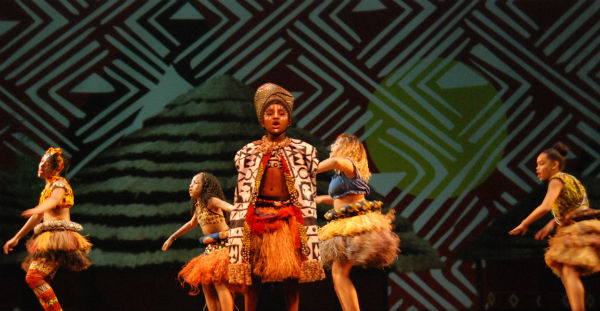 By Rudy Collins
What a moving show. The "Holiday Performance" by the very talented dancers of "Batoto Yetu" on Sunday, December 10th at Aaron Davis Hall, City College in Harlem.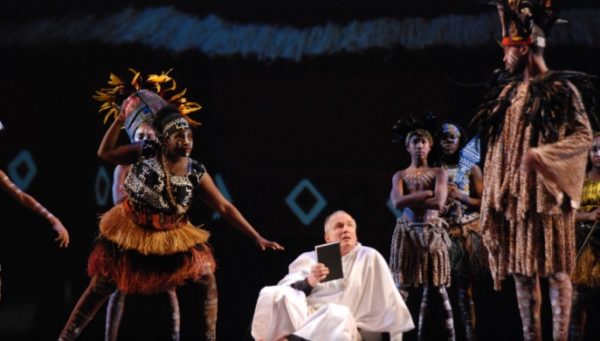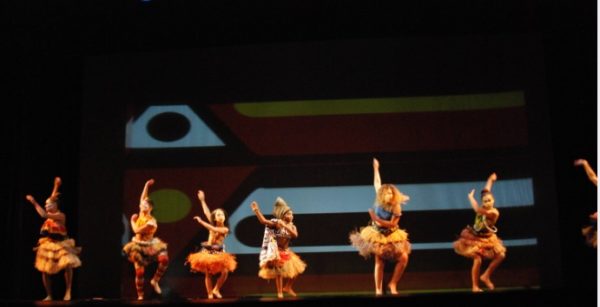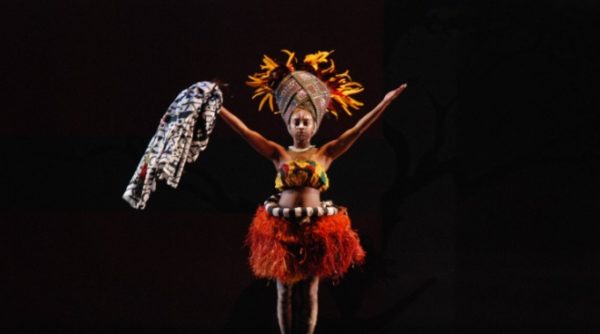 The dancers told a two part story in an exhilarating, expertly choreographed show. There were "Children of all ages" on stage giving props to our heritage through dance, and they did a fantastic job of it.
Happy holidays.
Check out more photography by Rudy Collins here.
---