---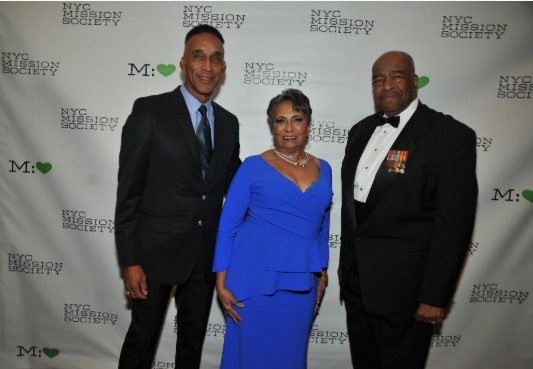 By Rudy Collins
The NY Mission Society's Annual Champions for Children's Benefit 2018 was held on April 24th, 2018, at the Mandarin Oriental Hotel in New York, NY.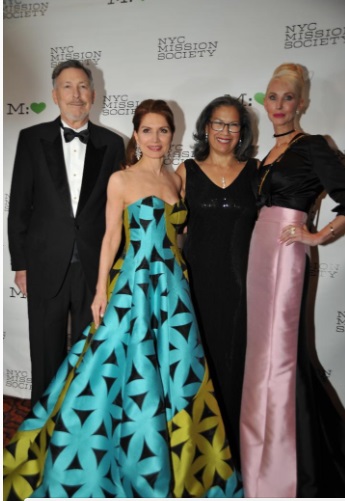 The event honored TV One founder Cathy Hughes and basketball Hall of Famer Manny Jackson, TV Newsman Bill Ritter MC'D the event, the legendary Valerie Simpson and president of the Mission Society Elise Thompson.
Related: Elsie McCabe Thompson Talks About Her Mission On The Danny Tisdale Show (Audio)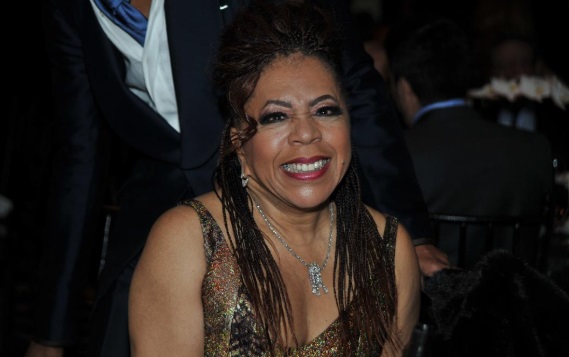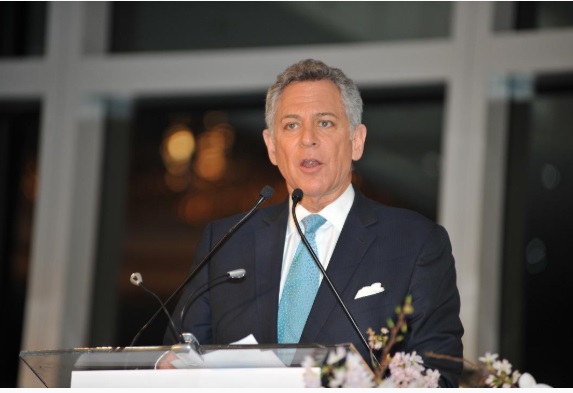 Dr. Sims was a noted OB/GYN who achieved medical advances through practicing surgical techniques on enslaved Black women. The statue was moved to Green-Wood cemetary, where Dr. Sims is buried. City Council Members Helen Rosenthal, State Senator Bill Perkins and others were witnesses to the event.
Photo credit: 1) Honorees Manny Jackson, Cathy Hughes, and LTC Francis Kairson. 2) Co-chairs Jean Shafiroff and Katrina Peebles. 3) Valerie Simpson. 4) Bill Ritter. By Rudy Collins.
Related Articles
---