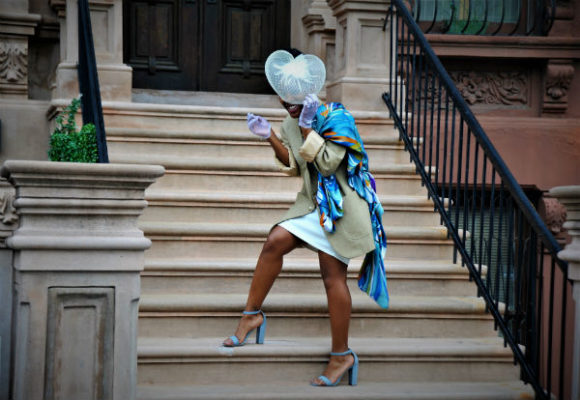 Photographs by Rudy Collins
On Saturday, May 6th, 2017, hats and the most fashionable patrons crowded the Harlem Haberdashery on Lenox Avenue in Harlem, New York.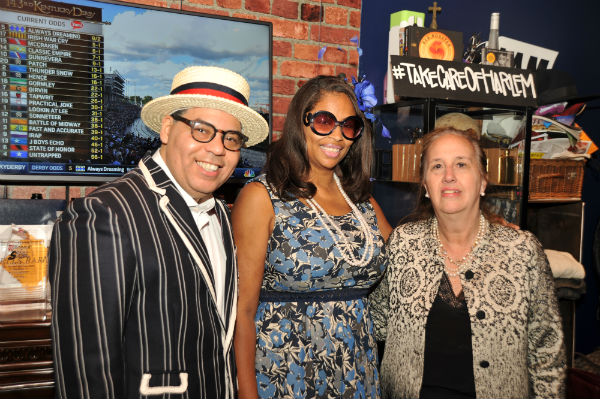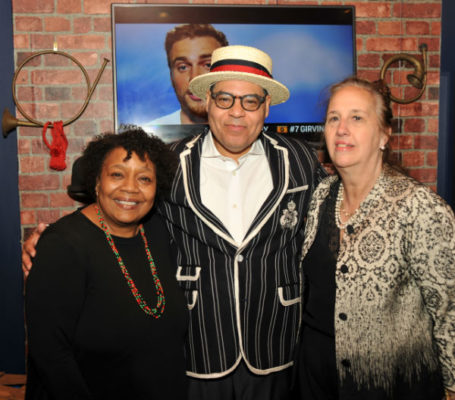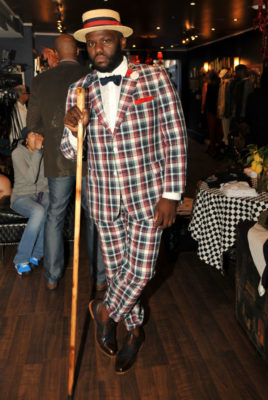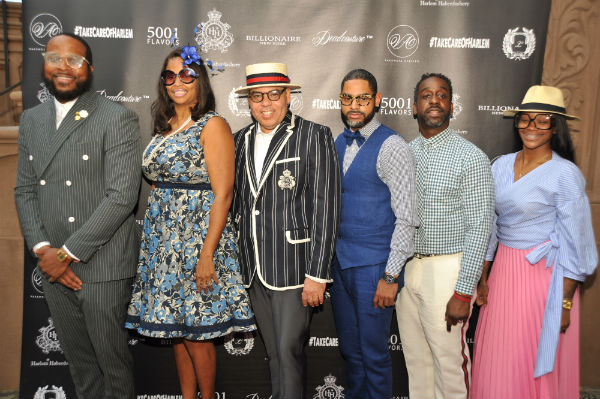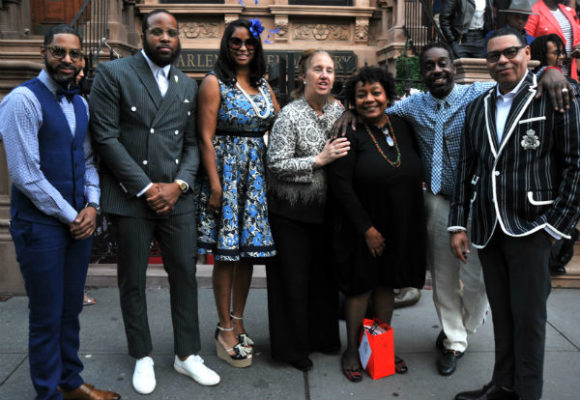 Manhattan Boro President Gale Brewer was present, as well as Sylvia White, Chief of Staff, Harlem Hospital. They acknowledged Shay and Guy Wood's contributions to the community and Harlem Hospital.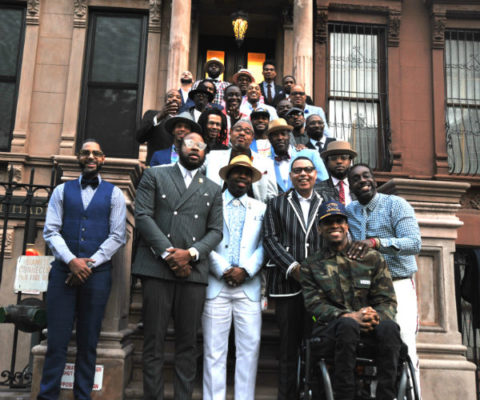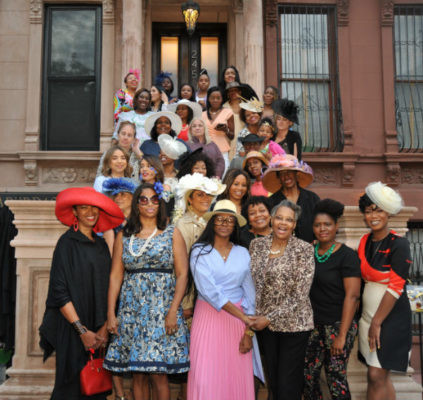 Another fabulous event from Harlem Haberdashery!
Photo credit: 1) Woman on stoop. 2) Shay and Guy Wood Manhattan Borough President Gale Brewer. 3) Ms. White, Guy Wood and Manhattan Borough President Gale Brewer. 4-8) Guests.
Related Articles
---
VIDEO
---
"We re-imagine, recreate, and redeem cultural omissions and misrepresentations of Blackness, for the culture. ...." This post is made in partnership with British Pathé.