---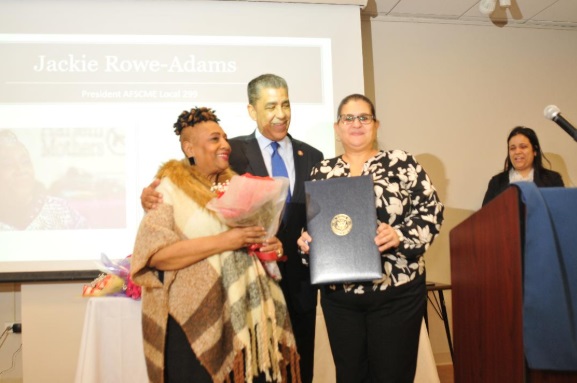 By Rudy Collins
On Wednesday, March 20th, 2019, Harlem Congress member Adriano Espaillat hosted the Women's History Month Celebration at the Harlem State Office Building's Gallery.
Councilwoman Diana Ayala receives her award from Harlem Congress member Espaillat as Jackie Rowe-Adams, President, Local 299 stands by.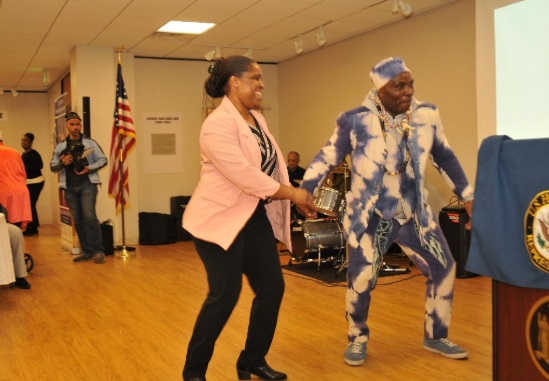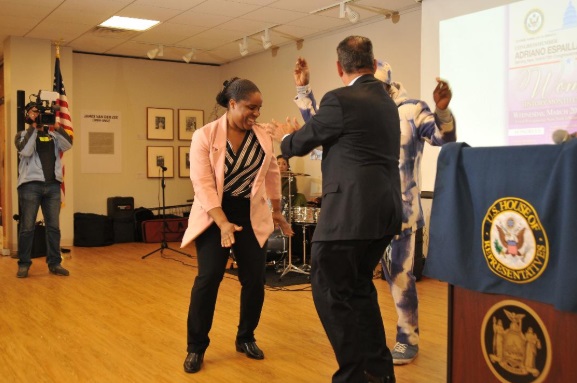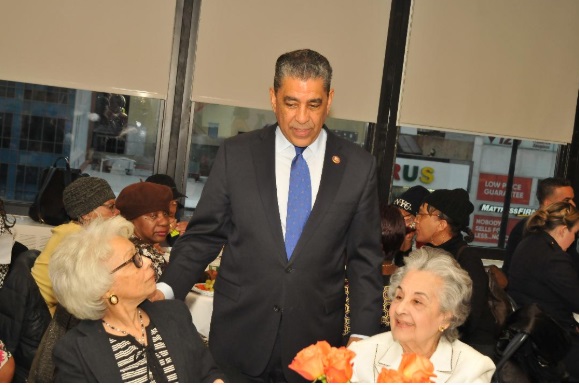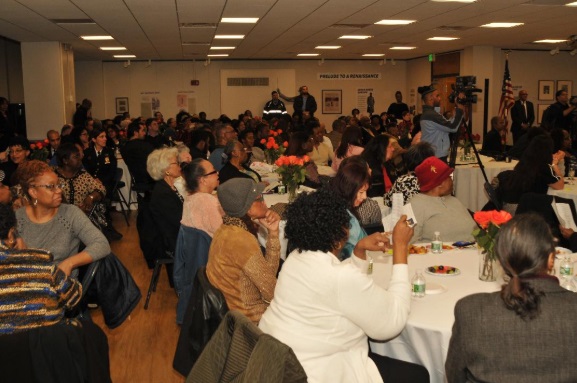 Live music, drumming, and a little dancing added to the entertaining evening!
Check out more information by Rudy Collins here.
---