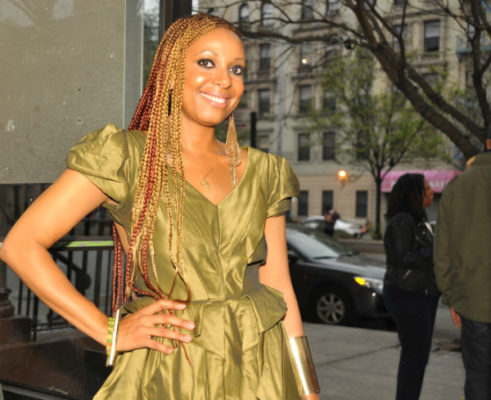 By Rudy Collins
On Thursday, April 20, 2017, I attended a special advance Cocktails & Cinema screening of the film "In The Morning," to a packed house at ImageNation's Raw Space in Harlem.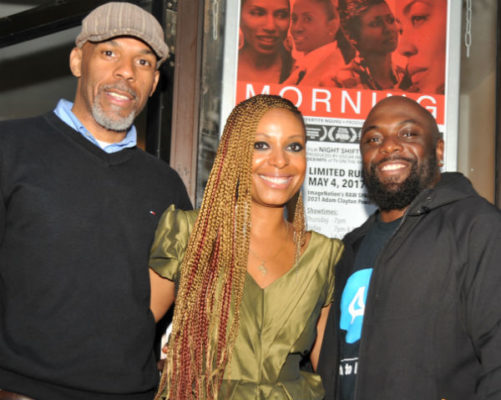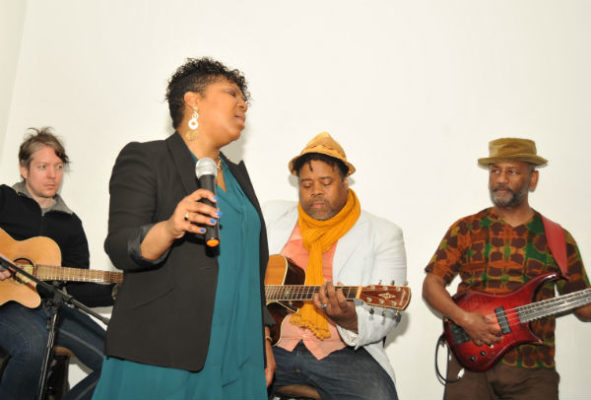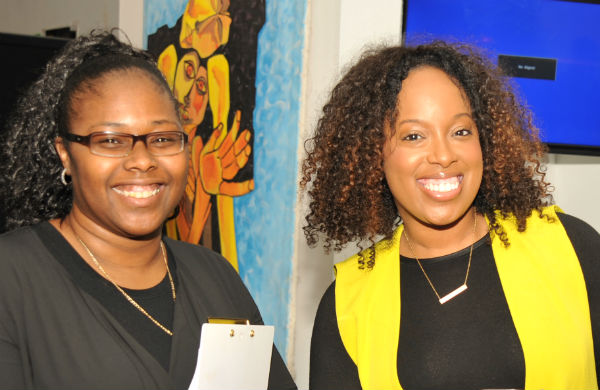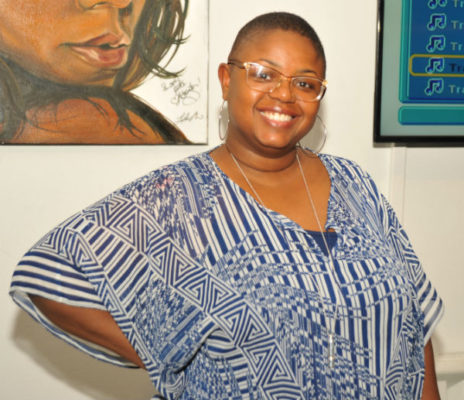 The film was directed by Nefertite Nguvu, and her cast members Kim Hill (former lead singer of the Black Eyed Peas), Hoji Fortuna (Viva Riva!, Afronauts), and De'Adre Aziza (Passing Strange, A Night With Janis Joplin), for the first Harlem, New York screening. Complimentary drinks were served and it was a great evening with a great crowd.
Check out more photographs by Rudy Collins Rudy's World here.
Related Articles
---
---