---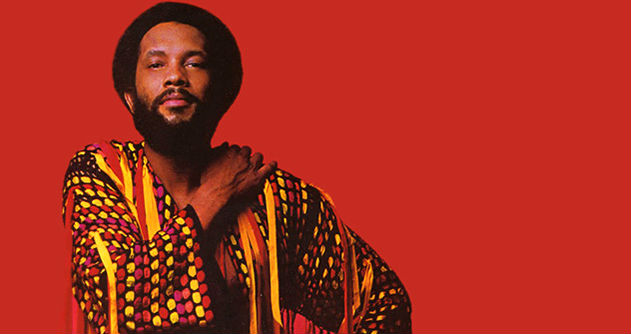 Vibraphonist/vocalist Roy Ayers is among the best-known, most-loved and respected jazz/R&B artists on the music-scene today.
Now in his fifth decade in the music business. Ayers, known as the Godfather of Neo-soul, continues to bridge the gap between generations of music lovers. In the '60s he was an award-winning jazz vibraphonist, and transformed into a popular R&B bandleader in the '70s/'80s. Today, the dynamic music man is an iconic figure still in great demand and whose music has been sampled by music industry heavyweights, including Mary J. Blige, Erykah Badu, 50 Cent, A Tribe Called Quest, Tupac, and Ice Cube. Always the consummate showman, Roy Ayers has managed to incorporate his jazz virtuosity, with driving funk, melodic rhythms and stirring vocals into an amalgam that almost defies its description as "smooth jazz". Roy Ayers is and shall always be a music icon and a part of popular worldwide culture… he is, without question, a legend in his own time.
August 12 @ 7:00 pm – 9:00 pm    | Free
Marcus Garvey Park, W. 122nd St. and Mt. Morris Park West, Harlem, New York, NY.
---