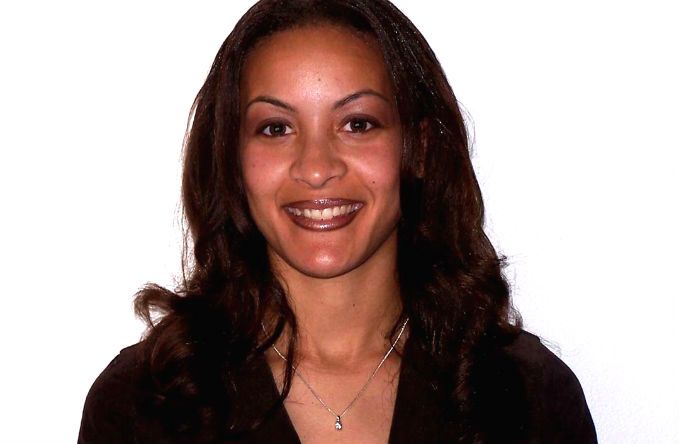 The New York City Health and Hospitals Corporation (HHC) today honored seven Manhattan physicians with Doctors' Day awards. One of the honorees was Roseanne Cousins, MD, Associate Director of Medicine, Chief Hospitalist, at Harlem Hospital Center. The award was given for their leadership and commitment to advancing the mission of the public hospital system and providing the highest quality healthcare to New Yorkers. Overall, HHC honored 23 physicians with Doctors' Day awards.
Other honorees include Ravindra Amin, MD, Chief of Psychiatry, Coler Nursing Facility/The Henry J. Carter Specialty Hospital and Nursing Facility, Mark Baesher, MD, Pediatrics, Center for Community Health and Wellness, Gouverneur Health, Chief Hospitalist, Harlem Hospital Center, Laura Evans, MD, Medical Director, Critical Care, Bellevue Hospital Center, Alexander Kolessa, MD, Internal Medicine and Geriatrics, The Residence at Gouverneur Court, Gouverneur Health, Beata Popis-Matejak, MD, Department of Pulmonary and Critical Care Medicine, Metropolitan Hospital Center and Carlton Trotman, DDS, Dentist, Renaissance Health Care Network Diagnostic & Treatment Center.
"Today's physician must be an innovative leader who knows how to connect the dots on behalf of patients and use proven new models of collaborative care delivery," said HHC President Dr. Ram Raju. "At every point across the continuum of care, this year's Doctors' Day honorees – and all the HHC physicians they represent – are at the forefront of collaborative care delivery. We are proud of their leadership, their innovation, and their consistent provision of efficient, high-quality health services."
The awards were presented at the annual HHC National Doctors' Day Ceremony, held at Baruch College in Manhattan. The award-winning physicians represent every borough and New York City residents' diverse ethnicity, and vary in age, education, specialties and years of service. Together they bring several hundred years of medical experience to bear on the expert care they provide to New Yorkers.
National Doctors' Day, officially observed on March 30, dates back to 1933 and marks the anniversary of the first use of general anesthesia in surgery. In 1991, National Doctors' Day was established by Congress to show appreciation for the contributions of physicians to increase scientific knowledge of treating disease, and for the work they do to apply modern and patient-centered methods to improve healthcare and patient well-being.
Related Articles
---