---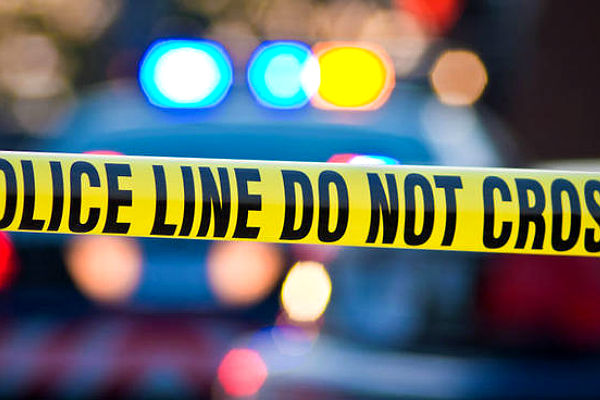 A man was found dead by his roommate inside their West Harlem apartment Sunday, police said. 
The 49-year-old man, whose identity was not released, was found unconscious and unresponsive inside the apartment at 1512 Amsterdam Ave., a block from City College, around 11:15 a.m., police said.
The man was first discovered by the roommate, who initially believed he was intoxicated but then called 911, an NYPD spokesman said.
Medics arrived at the scene, where he was pronounced dead, police said.
---