---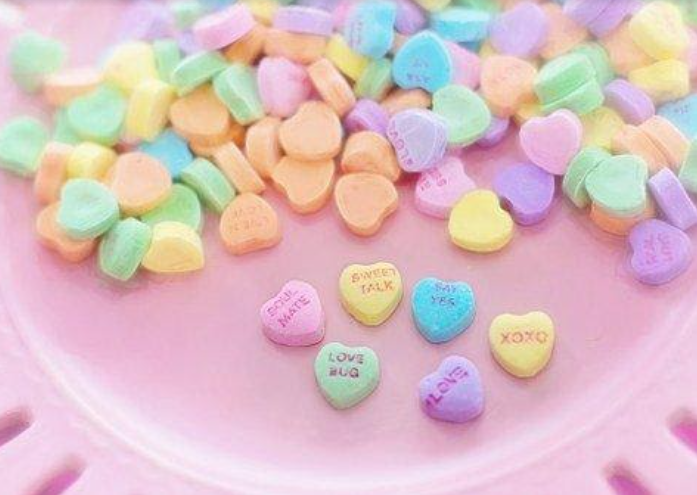 It is coming up to the time of year where we traditionally celebrate being in love. 
Valentine's Day has a long and varied history and over the years it has been commercialized and it is now expected that we will send cards and gifts to the one we love. This year will be somewhat different as any plans for a night of romance are curtailed by the fact the country is in a national lockdown due to the ongoing global pandemic. So, we cannot book a romantic meal for two at the local restaurant or head to a hotel for the night, but that doesn't mean that we cannot celebrate and have fun, it just has to be at home. There are lots of ways you can have fun, so after a nice home good dinner what about some Valentine's bingo ideas to add to the evening entertainment. 
Winner's Reward
Whether it is a week off the dishes or a back massage, assign each win a different prize and see who gets spoilt. You can be creative with your rewards and add some romance to your week! There are so many prizes you can create, from baking a cake, washing the car, taking the dog out, and winning an item of a fixed value that can be delivered to your door. 
Themed Bingo 
Reassign each number to a romantic call instead of the traditional two little ducks and two fat ladies. How about 47 – You are heaven, 2 – Me and You, 14 – Valentine's Day, or 43 – Down on one knee. You can have fun working the rest out in advance!  You could keep the clean or a little bit naughty just as long as you create a game that you will both love as this is the aim of the game.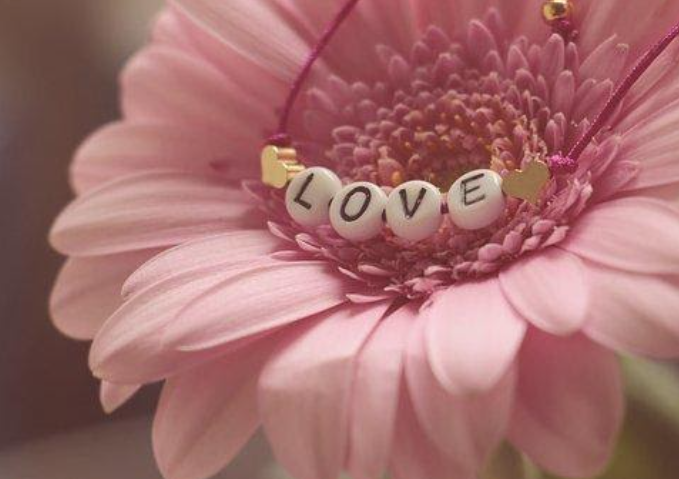 Practice Run 
There are plenty of online bingo sites where you can practice in advance and get a look at professional bingo setups in action! Of course, your bingo is for fun and frolics but to get a feel for the game you can always have a play on the internet. Some games can be played for free whereas other bingo sites play for money, which means you have to make a wager at the start. Just be sure you understand the site rules and don't spend more than you can afford as this could get Valentine's Day off to a bad start. 
Make Your Own 
A traditional bingo set can be obtained cheaply on the internet from many of the large internet shops like Amazon and eBay, or alternatively, you can make your own with a box and numbers written on a piece of paper. It can be as basic or fancy as you like the choice is completely yours. You could make some heart-shaped cards and use red cards for the numbers too. If you find yourself running out of time don't worry as there are plenty of online resources that include bingo cards and a set of printed numbers that you can just cut up and use accordingly! 
Alternative Ways
What about using some Love Heart sweets as the bingo counters, write the messages on paper to be drawn from a hat, and when your sweet is called place it in the right place on your bingo card until someone wins. This is actually quite fun to do with your kids before they head to bed for the night as well, and the winner gets to eat their love hearts as a treat. For the adult version of the game, you could use any number of chocolates and sweets as the counter to mark your numbers off and then feed your partner once the game is over.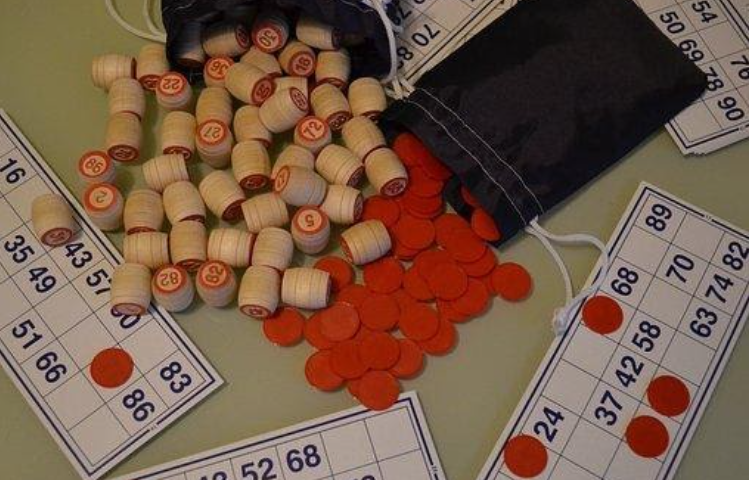 Don't Use Numbers
The other alternative to using numbers is to create a list of things you really love to do or want to do when a lockdown is over. Use these to build your bucket list bingo board and corresponding 'numbers' to be drawn and it is up to you how the play proceeds. Perhaps the winner gets to pick the first event that will happen after lockdown is it hiking, going out for a meal, or heading to the cinema to watch a film. Alternatively, when the first line is full make a list of these and this is your first six months out of lockdown plan, then the next line is the next six months, etc, you can revisit your list regularly to see how well you are getting through the items in a year's time. 
Naughty Bingo 
Of course, alone in your home you could also create some adults-only nude bingo with saucy rewards for the winner, but we will leave the details up to your imagination. Just be sure to get the day off to a good start with a card and a pressie so you are both in a good mood for later!
---