---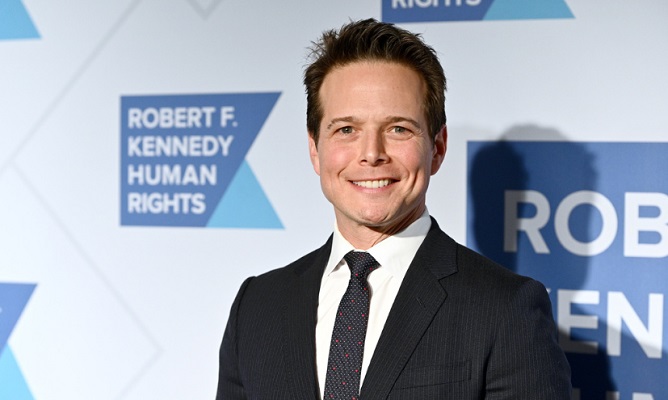 On Thursday, December 13, 2019, evening, Robert F. Kennedy Human Rights hosted the 2019 Ripple of Hope Awards, recognizing four exceptional humanitarians for their commitment to social justice and civil rights.
The awards winners include U.S. House Speaker Nancy Pelosi, author J.K. Rowling, environmental activist Wendy Abrams, and Livongo Health Executive Chairman Glen Tullman.
Inspired by the tremendous work of this year's laureates to create a more compassionate and peaceful world, and thanks to the generosity of the evening's attendees, Robert F. Kennedy Human Rights announced a new $5 million immigration initiative, which will leverage the organization's decades of expertise in human rights litigation and criminal justice reform to bring critical attention to the crisis at the border and in communities across the country.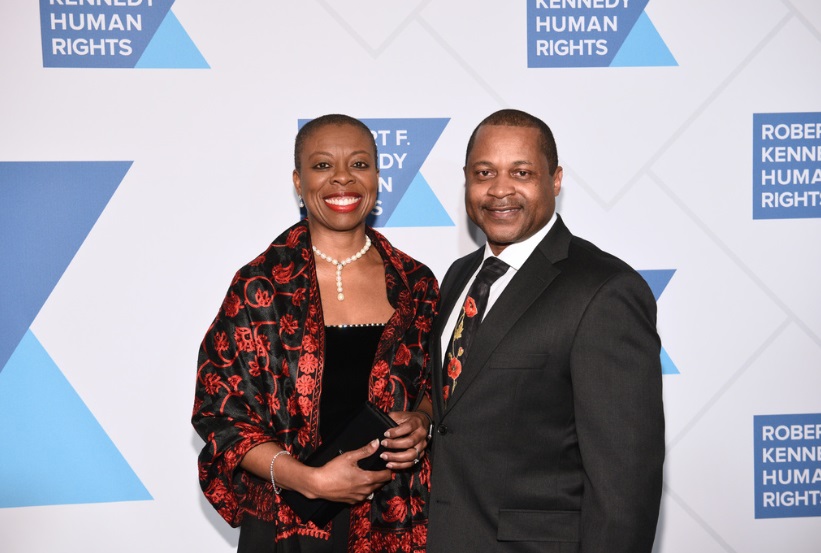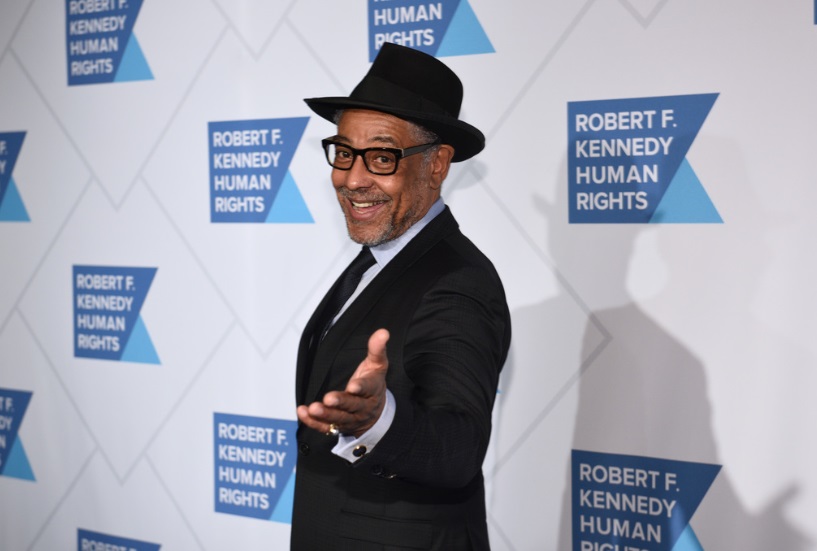 The long-term program, made possible through the generous support of Scott Minerd, a founding and managing partner at Guggenheim Partners and board member for Robert F. Kennedy Human Rights, will enable the organization to tackle the most pressing social justice issue that divides our country today.
"I am deeply committed to the cause of equal justice and I admire the Robert F. Kennedy Human Rights organization's dedicated effort on behalf of immigrants," said Minerd. "This new initiative will focus on ensuring the humane treatment of asylum seekers and others drawn to the promise of America."
"Scott Minerd's generous gift and proceeds raised by this event tonight fund our immigration initiative and will inspire countless Ripples of Hope," said Robert F. Kennedy Human Rights President Kerry Kennedy. She continued, "Our efforts next year will fight cruel and immoral immigration policies and practices as we seek equal justice. I am deeply grateful to all our generous donors for making this work possible."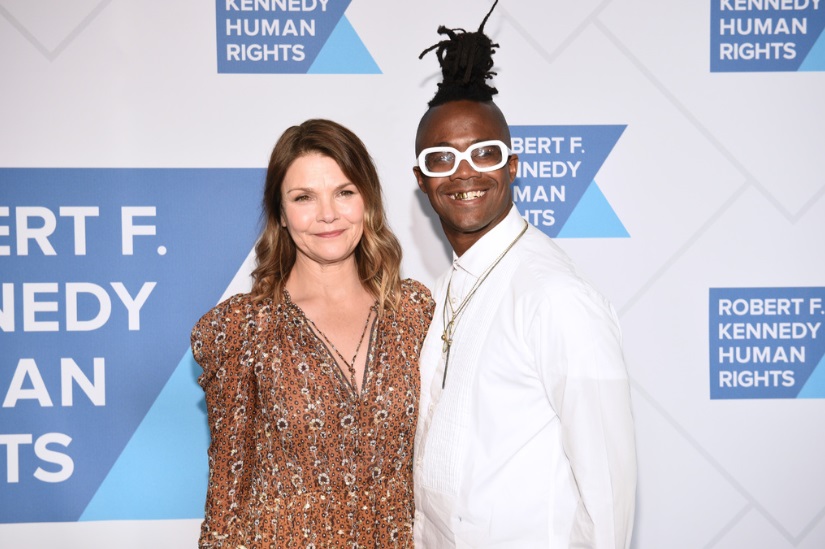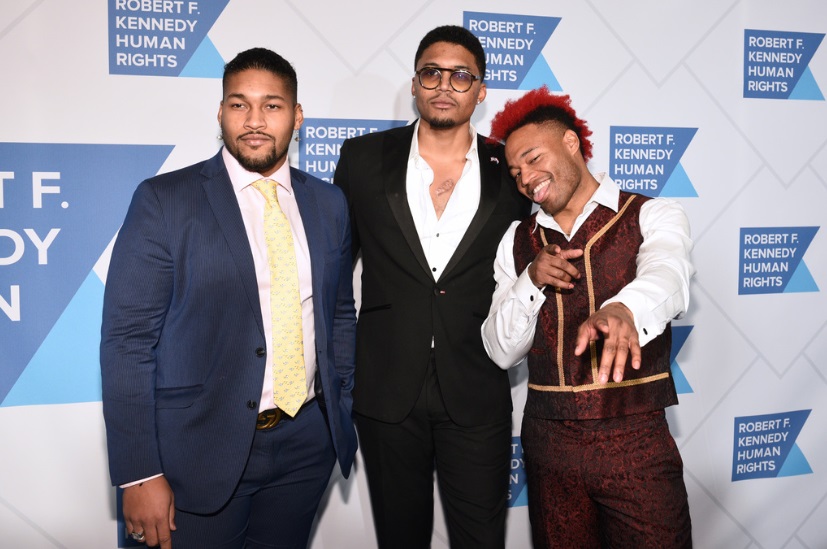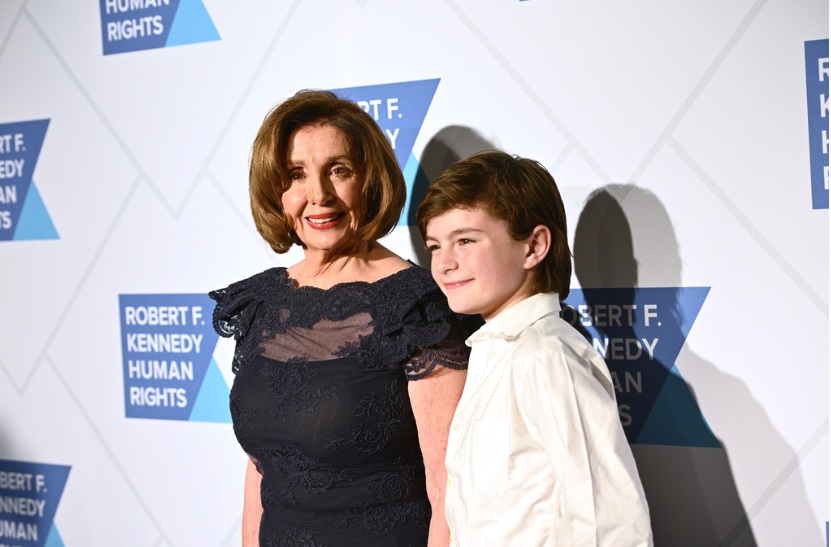 Emceed by actor Chris Tucker at the Hilton Midtown in New York City, the 51st annual Ripple of Hope Awards ceremony was attended by 1,300 guests and raised more than $5 million.
Special guests for the evening included the organization's president Kerry Kennedy, as well as family members including Bobby Kennedy Jr. Additional guests spotted included Melinna Bobadilla, Katie Couric, Brian D'Arcy James, Trevor Donovan, Kathryn Erbe, Giancarlo Esposito, Peter Frampton, Darrell Green, Lasse Hallström, Cheryl Hines, Tony Hollingsworth, Nicholas Kristof, Don Lemon, Chad Lowe, Malachy McCourt, Diane Neal, Lena Olin, Jennifer Prescott, Gloria Reuben, Paul Sorvino, Max Starks IV, Sam Waterston, Treat Williams, and Scott Wolf.
In her opening remarks, Robert F. Kennedy Human Rights President Kerry Kennedy encouraged attendees with a message of hope: "We must strive for a world of compassion and peace, of respect at home and dignity at work, where every person is celebrated as a child of God—where all of our talents and abilities are able to shine because each of us has found that cause that makes everyday worth living. And that world cannot be built on righteous anger alone—that world can only be built on love."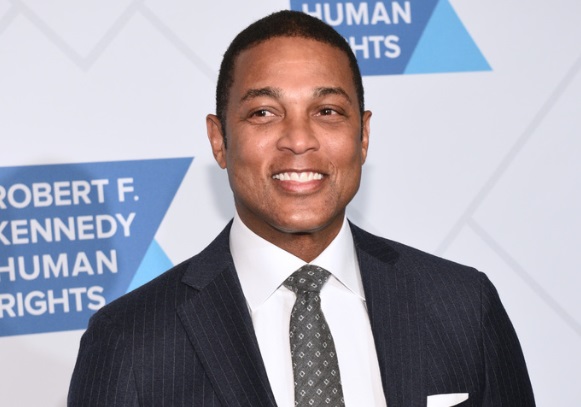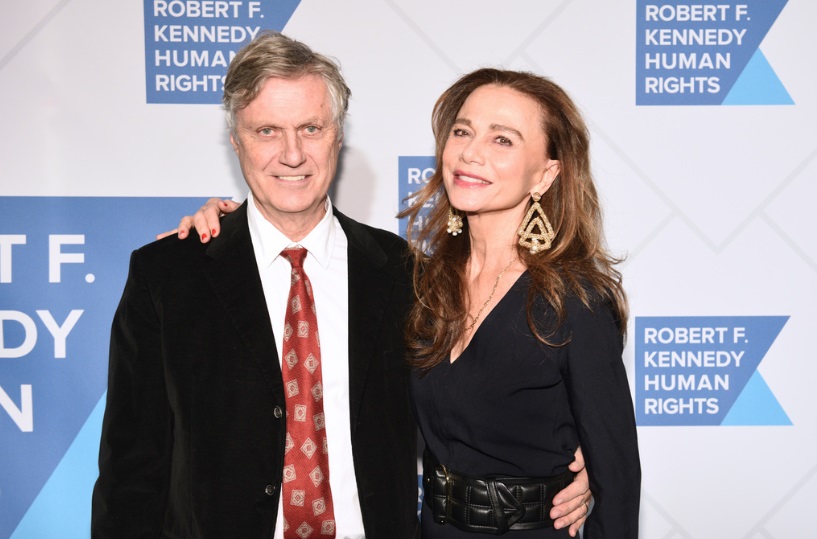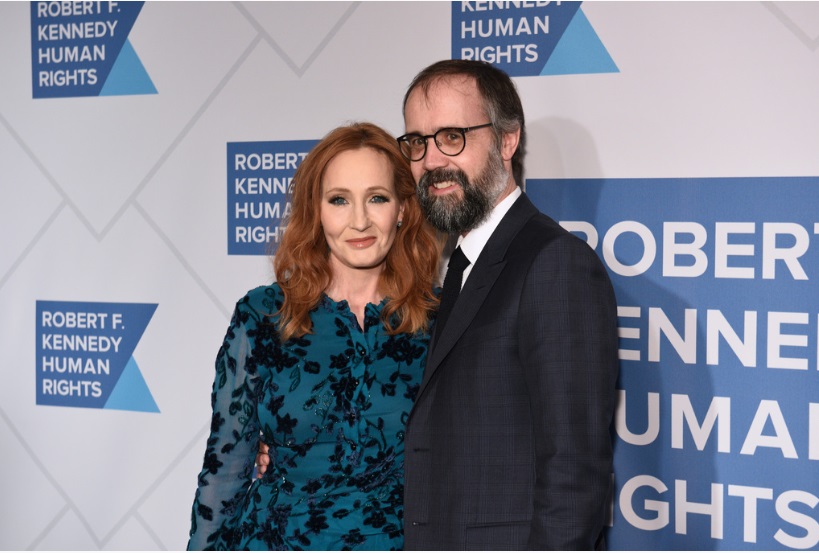 Laureate and environmental activist, Wendy Abrams, said, "Somebody else is not going to solve this problem, we are that somebody."
Laureate and Livongo Executive Chairman, Glen Tullman, said, "One of my favorite quotes from Robert Kennedy talks about dedicating ourselves to making gentle the life of this world. My new company, Livongo, is about empowering people to take ownership of their own health, to ensure they don't ever feel alone, and to make care affordable. That's our Ripple of Hope."
Laureate and author, J.K. Rowling, said, "He was a man of both empathy and action. He helped bring about real change and he continues to inspire people way beyond the country of his birth. I'm not sure we can ask much more of any politician, or indeed, human being."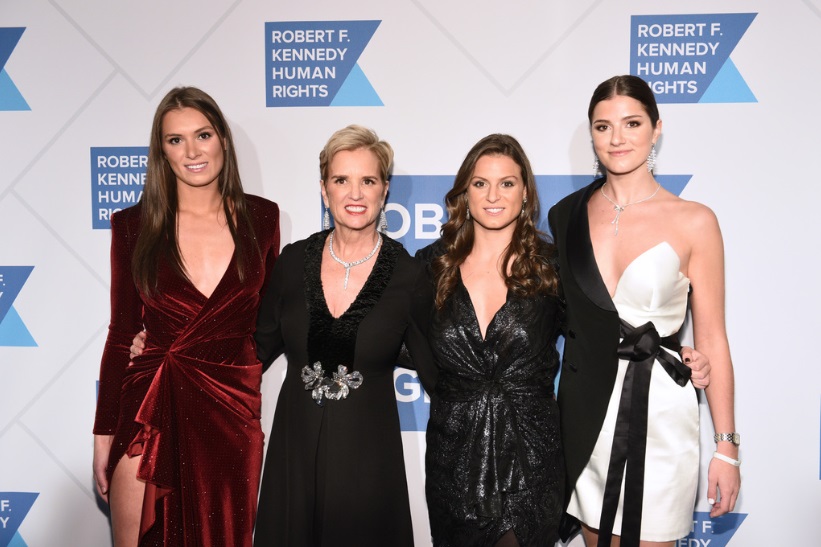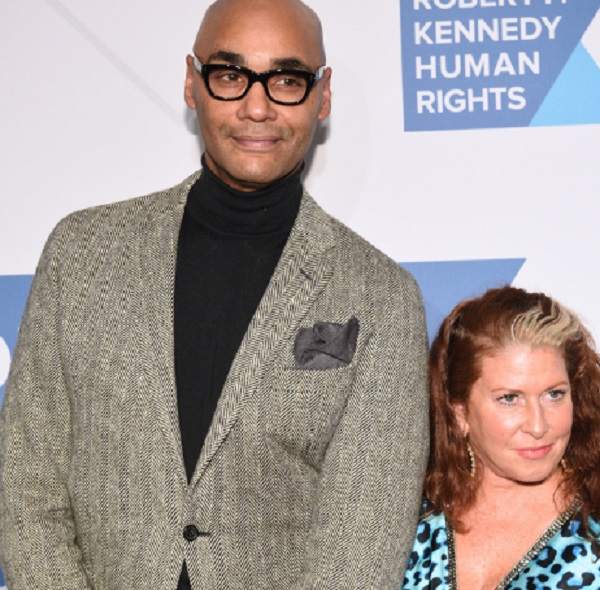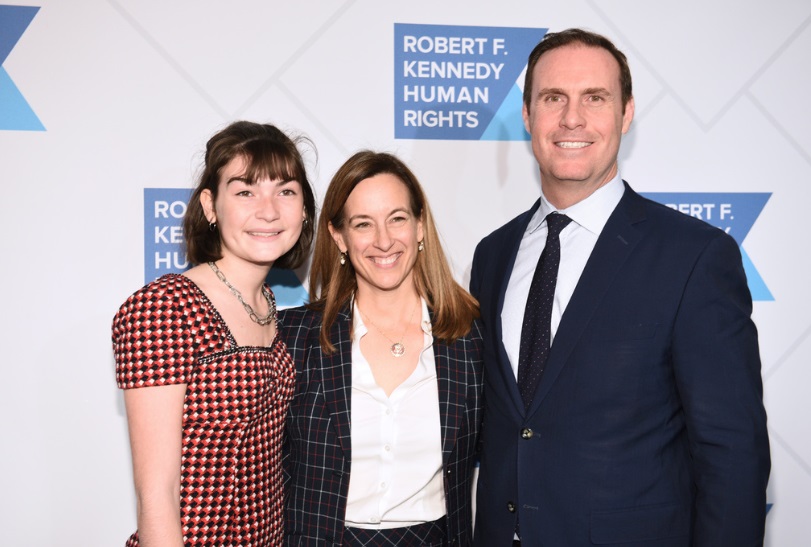 Laureate and U.S. House Speaker Nancy Pelosi, said, "For Bobby Kennedy, 'hope' was a weighty word. When Bobby spoke of hope, he spoke not of a blind trust in the ways of the past, nor of a complacent acceptance of the present. Bobby's hope was different. His hope was an irrepressible insistence on the possibility of the future; a firm faith that through "numberless diverse acts of courage" — standing up for an ideal, improving the lot of others, striking out against injustice — we can forge a more just, equal and good world."
Activist Yusef Salaam (exonerated member of the Central Park Five) and Peggy Wallace Kennedy (Gov. George Wallace's daughter) stood together to spotlight the organization's work on criminal justice reform.
Peter Frampton introduced the winner of the Speak Truth to Power Grammy Music Contest, highschool student Michael Bacon, to perform his winning original song. Speak Truth to Power is a program from Robert F. Kennedy Human Rights and Discovery Education to encourage educators to bring human rights content into their classrooms, and educate students that protecting human rights is a worthy goal for societies to cherish as well as a discipline they could pursue.
A number of elected officials were in attendance including Comptroller Tom DiNapoli, Treasurer Tobias Read, Congressman Eliot Engel, Congressman Adriano Espaillat, Congressman Joe Kennedy III, Congressman Ben Ray Luján, Congressman Tom Malinowski, Congresswoman Carolyn Maloney, Congressman Sean Maloney, Congressman Gregory Meeks, Congressman Max Rose, Congressman Adam Schiff, Congresswoman Mikie Sherrill, Congressman Tom Suozzi, and Congressman Paul Tonko.
Learn more: https://rfkhumanrights.org/
Photo credit: 1) Scott Wolf. 2) Nicole Schaffer and Dev Seldon. 3) Tracey Brown and Robert Brown. 4) Giancarlo Esposito. 5) Kathryn Erbe and Jamel Robinson. 6) Troye Bullock, Danny Wright, and Darius Baxter. 7) Nancy Pelosi and Thomas Vos. 8) Don Lemon. 9) Cheryl Hines and Robert F. Kennedy Jr.. 10) Lasse Hallström and Lena Olin. 11) .K. Rowling and Neil Murray. 12) Mariah Kennedy Cuomo, Kerry Kennedy, Cara Cuomo, and Michaela Cuomo. 13) Rik Willard and Andrea Hoffman. Mike Pont for Getty Images.
---