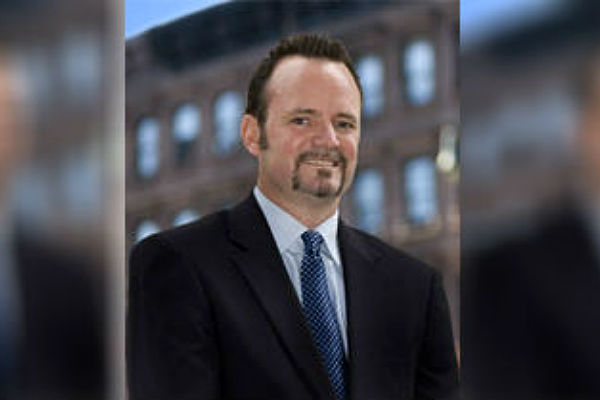 Get some tea, and listen to Harlem real estate man, Robb Phair, Robb is founder and president of Harlem lofts, Harlem Lofts is President and Founder of Harlem Lofts Inc.,
Robb Pair possesses 30 years of experience as a successful real estate developer and broker, and expertise in sales marketing. He is a licensed Real Estate Broker in New York, North Carolina, and Virginia, and a licensed contractor in New York. He combines an uncanny ability and unique passion for connecting buyers and sellers with an unsurpassed knowledge of the Harlem New York real estate market. Since 2001, Robb has lived in a Harlem brownstone that was developed by his firm. He and his wife are raising their family (four boys) in Harlem. Robb and Danny talk about the 3rd quarter Market Report for Harlem and Upper Manhattan real estate and more! Today's show was taped live with Danny Tisdale on Harlem World Radio. www.harlemlofts.com
Click HERE To Listen Now!
Check out more great Harlem World Radio interviews here, itunes or download them wherever you get your podcasts.
Related Articles
---
---