---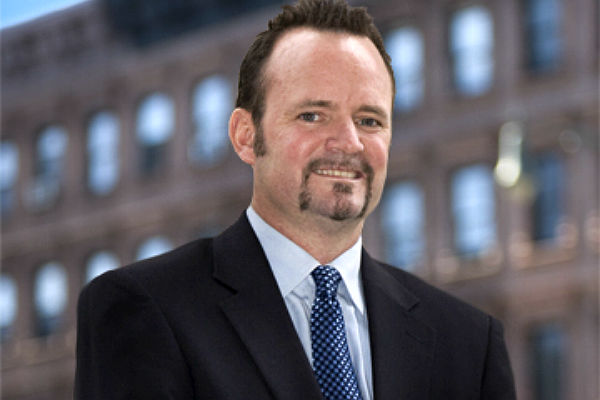 Join Harlem resident Robb Pair, from Harlem Lofts, and Danny Tisdale, host of The Danny Tisdale Show, as they discuss everything from the Harlem Lofts produced 2017 Harlem Real Estate Report, to the Amazon Headquarters in Harlem, to Robb's fave places for downtime in Harlem, and more.
Robb, is president and founder of Harlem Lofts, Inc., Robb possesses 30 years of experience as a successful real estate developer and broker, and expertise in sales marketing. He is a licensed Real Estate Broker in New York, North Carolina, and Virginia, and a licensed contractor in New York. Since 2001, Robb, has lived in a Harlem brownstone that was developed by his firm Harlem Lofts. He and his wife are raising their family (of four boys) in Harlem.
Check out the conversation below:
All on this week's edition of The Danny Tisdale Show; hosted by entrepreneur, Award winning visual artist, Reality TV actor and former Harlem Community Board, Block Association president Danny Tisdale.
Check out more great Harlem World Radio interviews here, itunes or download them wherever you get your podcasts.
---