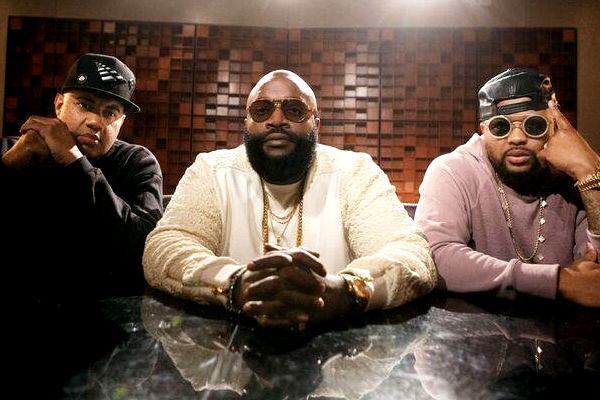 Over the course of the series, "Signed," Lenny S. (Roc Nation), Rick Ross (Maybach Music Group) and The-Dream (Radio Killa Records) work to develop artists they believe have the potential of being a star. Unsigned hip-hop and R&B artists undergo auditions and workshops to hone their craft and determine if they really have what it takes to get signed to a deal. Throughout the series, personal workshop sessions test the artist's ability to thrive in a producing environment and help the moguls determine if the artist really has what it takes to make it in the music industry. Ross joins BUILD to have a conversation about the new VH1 series.
Free, Wednesday, July 19, 2017, 3 PM EST
Make Reservation HERE
Or Check her out Live Streamed HERE
BUILD Series Studio, 770 Broadway, 4th Floor, New York, NY 10003
Related articles
No related posts found...
---