---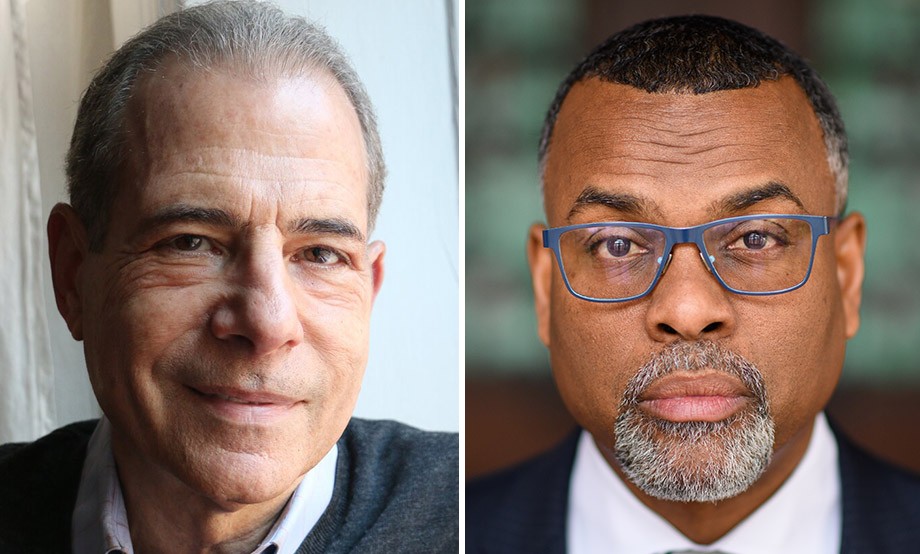 Nelson Mandela , was in Harlem in 1990 when he spoke at City College, a few years before in 1993, after 27 years of imprisonment.
Nelson Mandela sat down with Richard Stengel – the former Under Secretary of State for Public Diplomacy in the Obama administration and former editor of TIME – to begin working on Long Walk to Freedom, a critically acclaimed memoir that would become a global bestseller.
They recorded over 70 hours and those never-heard-before taped conversations with the Nobel Prize winner, freedom fighter, and former South African president's story in his own words, explaining how he brought democracy to his nation, have been sitting in the basement of the Mandela Foundation in Johannesburg ever since — until now.
Audible Originals is releasing a 10-part podcast called Mandela: The Lost Tapes, written and narrated by Richard Stengel using these never-heard-before conversations in which you'll hear Mandela like you've never heard him before: intimate, funny, relaxed, but always focused on freedom for his people. Who was the real Nelson Mandela? He was not a kindly white-haired grandfather as many might remember, but a steely revolutionary who rejected non-violence as a tactic in the freedom struggle.
Join us as Stengel relives his intimate chats with Mandela, attempting to answer the questions 'What made Nelson Mandela who he is?' and 'How can the rest of us be more like him?' in conversation with Dr. Eddie Glaude, the James S. McDonnell Distinguished University Professor and chair of the Department of African American Studies at Princeton University.
92NY Health & Safety Protocols  
 
Proof of COVID-19 vaccination is required for all adults and children ages 5+.  Face masks are highly recommended for everyone age 2+ in performance spaces. 
The 92nd Street Y
The 92nd Street Y, New York (92NY) is a world-class center for the arts and innovation, a convener of ideas, and an incubator for creativity. 92NY offers extensive classes, courses and events online including live concerts, talks and master classes; fitness classes for all ages; 250+ art classes, and parenting workshops for new moms and dads.
The 92nd Street Y, New York is transforming the way people share ideas and translate them into action all over the world. All of 92NY's programming is built on a foundation of Jewish values, including the capacity of civil dialogue to change minds; the potential of education and the arts to change lives; and a commitment to welcoming and serving people of all ages, races, religions, and ethnicities.
The event is in person and Online Thursday, December 8, 6 pm ET, from $25
92n‌d Street Y, New York, 13‌95 Lex‌ington Av‌en‌ue, New York, N‌Y 10‌128, 21‌2.4‌15.5‌500, www.92NY.org. 
Photo credit: Source.
---