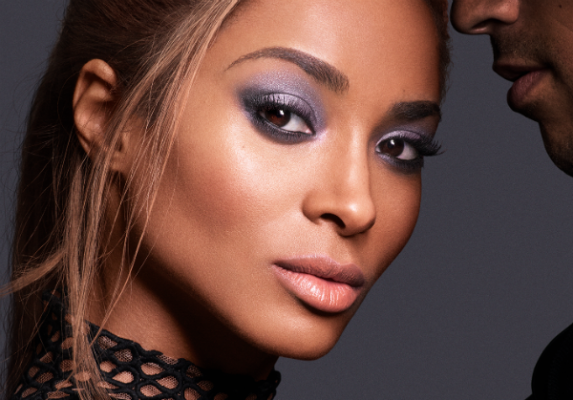 Harlem fave, Diddy Ex, and new wife the fabulous Ciara presents the new ColorStay Eye Collection part of her Ciara For Revlon 2016.
In the video she introduces the ColorSta Brow Pencil video that has an angled tip to precisely fill, and a brush to tame for a sculpted brow – and you know how we like a sculpted brow.
Here's the video:
Get Ciara For Revlon here at #ChooseLove www.Revlon.com or HERE at Amazon..
Related Articles