---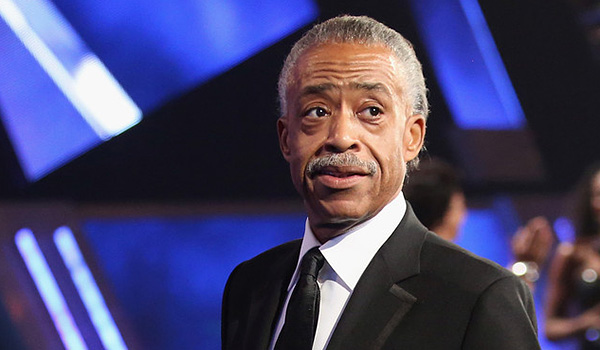 The following is a statement from Reverend Al Sharpton, President and founder of National Action Network (NAN) in Harlem, New York, on the U.S. House of Representatives passing a two-year, bipartisan budget plan:
"This deal will go a long way towards getting this country back on track by eliminating the uncertainty and mystery that has plagued the federal budget process for far too long. The agreement will strengthen our economy and create hundreds of thousands of badly needed jobs.
"This bi-partisan deal ensures that our economy will no longer be held hostage by the threat of default on the federal borrowing limit – allowing us to hopefully move past petty bickering and do what's right for this country. Instead of debating yet another government shutdown, we can focus on the fact that this legislation protects federal programs that millions of Americans depend on – including preventing deep and damaging cuts to Social Security and Medicare. Beyond that, this bill increase funding for research, education, veterans' medical care and job training – finally making programs that matter to real Americans a priority.
"The American people deserve a government that will protect their best interests and the Bipartisan Budget Act of 2015 does just that."
Related Articles
---