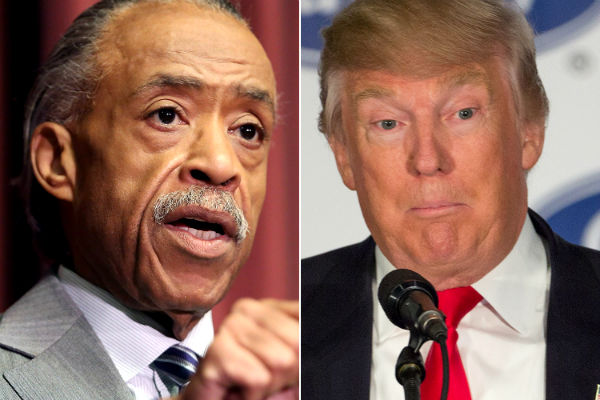 Free Beacon reports that Harlem's Rev. Al Sharpton hit President Donald Trump for his weight during comments marking Martin Luther King Jr., Day in Harlem, quipping he should order three Big Macs instead of two.
According to New York Times writer Shane Goldmacher, Sharpton complimented New York Sen. Kirsten Gillibrand (D.) as a "national celebrity" and, perhaps alluding to potential White House ambitions, said Trump should "get your best gloves out" before making the joke about Trump's fondness for fast food.
It's a noteworthy comment from Sharpton, given his former obesity.
The now slimmed down-Sharpton once weighed more than 300 pounds. In 2014, the New York Daily News profiled Sharpton's mega-diet that had him down to just 129 pounds as of that publication, and he has maintained that skinny profile since.
Sharpton, a civil rights activist and MSNBC host, has known Trump for decades due to their long ties to New York City
Related Articles
---
VIDEO
---
"We re-imagine, recreate, and redeem cultural omissions and misrepresentations of Blackness, for the culture. ...." This post is made in partnership with British Pathé.