---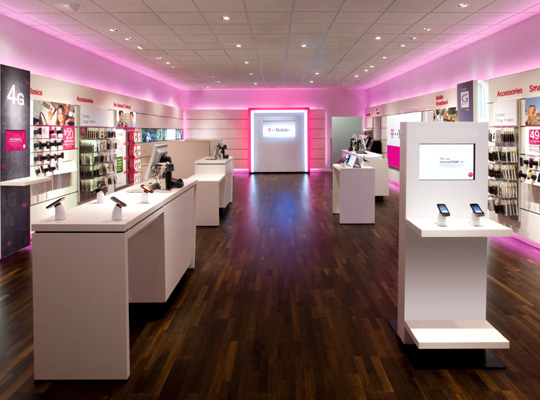 The retail market is very competitive these days, so having a competitive edge is a must if you're serious about maintaining a lead. Your competitors are probably thinking of a hundred marketing strategies to implement. You too should consider some of the more unconventional retail marketing strategies that can push your business forward. Here are a few strategies you might not – but should – have considered.
Free Marketing Opportunities
We tend to think about budget and expenses when talking about marketing. Yes, a good marketing campaign can be expensive, but it doesn't have to be that way at all. A good way to tap into free marketing opportunities is to get close to communities or start your own.
There are a lot of great opportunities to benefit from too. A new game recently captured the attention of the whole nation. That game, Pokémon Go, is an augmented reality, location based game that lends itself to marketing campaigns. Players are required to go outside and visit places in order to capture Pokémon, battle other players and reach new levels.
This is a great way to market your retail business. Find out if your location is close to a Pokéstop or a gym. If there's a stop or a gym near – or even on – your place, you can host various events such as a Lure party or gym battle to attract walk-in traffic. All you have to do next is convert those potential customers into sales and loyal community members.
Offer Alternative Shopping Experience
You don't have to settle for the same store layout or location. There are plenty of opportunities to expand and make your store more attractive to customers. Depending on the market segment you're targeting, small changes may produce great results. Opting for a retail kiosk is a good first step.
For instance, you can opt to open a pop up kiosk in a location that is in a different county to where you usually run your business.  This may lead to you gaining new customers who will then travel to your physical location. The Westfield Mall has 32 centers nationwide, and retailers can opt to hire a kiosk through its Westfield Specialty Leasing scheme.  This is a good example of a fantastic opportunity that you can grab without stretching your budget.
Go Social
Marketing should be more about engaging your customers than it is about selling products. The main goal is to build a relationship with customers; sales will start flowing in once the relationship is there. Social media is a good platform to do this.
Start connecting with customers through social networks. Combine offline, on-site activities with social media campaigns to double the impact. Don't go for the more common campaigns either. The selfie theme, for example, has been used far too often. Be creative and explore new activities that will keep customers engaged.
Of course, these are just some ideas to help jumpstart your own marketing campaign. Explore other possibilities, formulate a great integrated strategy for your marketing campaigns and start boosting your business's bottom line.
Related Articles
---