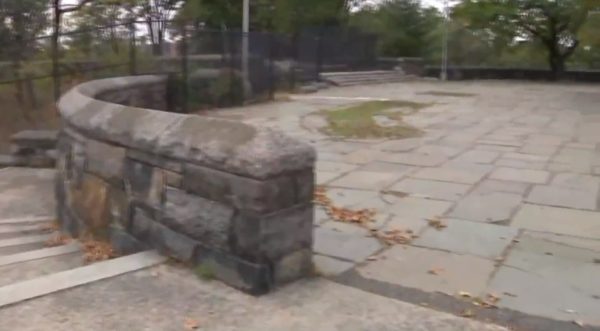 Near Harlem's Marcus Garvey Park there is growing concern about lewd activity happening in public.
"There's been some solicitation and sexual acts happening in the park," one resident told PIX11 Monday afternoon.
A longtime Harlem resident explained the inappropriate behavior happens around the clock, "it don't have to be dark,It can go on right now," he said.
"I just think its disrespectful," Lyndia Banks said.
Eli Banks said, "it's ridiculous."
Residents of a luxury condo building on 5th Avenue near Marcus Garvey Park said the sexual activity is at times, visible from their apartment buildings.
An NYPD patrol car was visible when PIX11 visited the park Monday and several residents said they've noticed an increase police presence around the park in recent weeks.
Related Articles
---