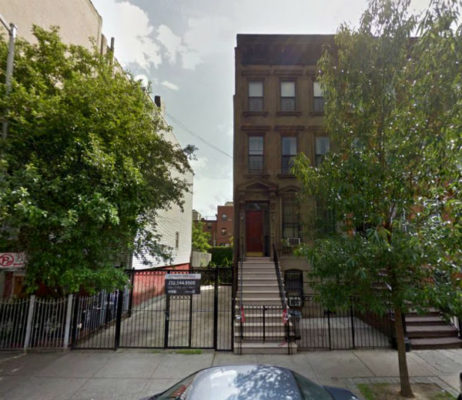 An anonymous Manhattan-based LLC has filed applications for a four-story, 11-unit residential building at 44 West 128th Street, in Harlem. The project will measure 7,804 square feet and its residential units should average 709 square feet apiece, indicative of rental apartments. One of the apartments on the fourth floor will also feature a penthouse sources report. Long Island-based Sion Consulting Engineering is the applicant of record. The 3,547-square-foot plot consists of a vacant lot and a three-story townhouse.
Demolition permits have not been filed.
Related Articles
---
VIDEO
---
"We re-imagine, recreate, and redeem cultural omissions and misrepresentations of Blackness, for the culture. ...." This post is made in partnership with British Pathé.