---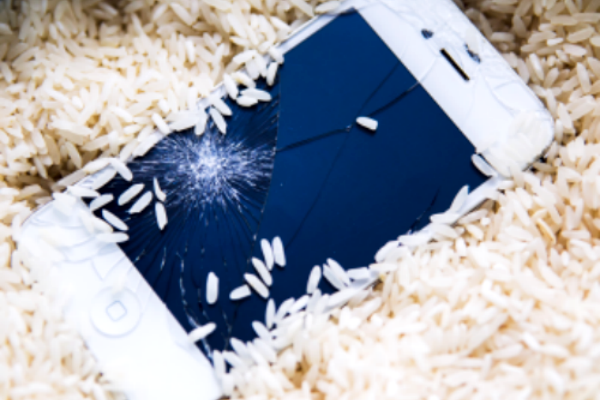 Refinery29 reported that you get your new phone and promise to cherish it forever. It's beautiful, shiny, and shows so much promise.
Then, a few months in, and several drops, and one nasty spiderweb crack later — you have to figure out the least-expensive way to renew your vows.
You could turn to Apple itself for some needed TLC. As Apple explains on its website, every iPhone comes with one year of hardware repair and up to 90 days of complimentary support. Customers can extend their protection coverage for two years by purchasing AppleCare+ for $129. Through that plan, screen replacement will only cost $29.
But outside of that period, screen repairs will cost $129 to $149 at Apple, depending on the phone model. Luckily, if you're looking for a less expensive or more convenient way to get repairs done, there are a few options here in Harlem, New York. An added bonus: Apple recently changed its policy, and iPhones that have undergone third-party repairs are still eligible for partial warranty. (But if your iPhone is over a year old, chances are it's no long covered anyway.)
Simple Mac iPhone Repair
Finally, Simply Mac is another option that is highly recommended by NYC Yelpers. These technicians provide services across the city but are based in Harlem, making trips easier for customers who live farther uptown.
Simply Mac Repair offers travel service (reviewers mentioned visits in Midtown Manhattan and the Bronx); fast service, according to B P. "Brian was fantastic! I've dropped my phone and cracked the screen around 9am and had new screen installed by noon same day. And honest service: "He actually told me, when I tried to schedule an appointment, that Apple could fix my problem more cheaply," wrote Amy N. from West Point, N.Y. "Nothing like an honest answer (at someone's own expense!)"
Check out the entire list here.
Related Articles
---