---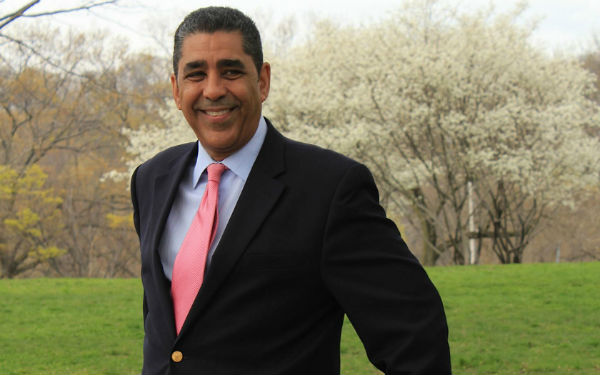 Today, Rep. Adriano Espaillat, released the following statement on President Trump's decision to decertify the Joint Comprehensive Plan of Action (JCPOA), also known as the Iran nuclear deal:

"President Trump's decision to decertify Iran's compliance with the JCPOA isolates America from our international partners China, France, Germany, Russia, the United Kingdom and the European Union (EU) that stood with us in the decision to ensure the parameters of Iran's nuclear program," said Rep. Espaillat.
"The Iran nuclear deal is nowhere near perfect, and there are areas that can be improved regarding activities by the Iranian government. Yet, the United Nations, the U.S. Department of State, and our nation's intelligence community have broadly acknowledged that Iran is continuing to uphold its obligations under the agreement.
"Today's decision by the Trump Administration to decertify the program absent any credible breach, is not only reckless, but puts our national security at risk and jeopardizes our national standing with our allies around the world.
"As a member of the U.S. House Committee on Foreign Affairs, I remain committed to working with my colleagues to explore greater diplomatic approaches with our international partners to put forth parameters on Iran in the best interest of our nation."
---