---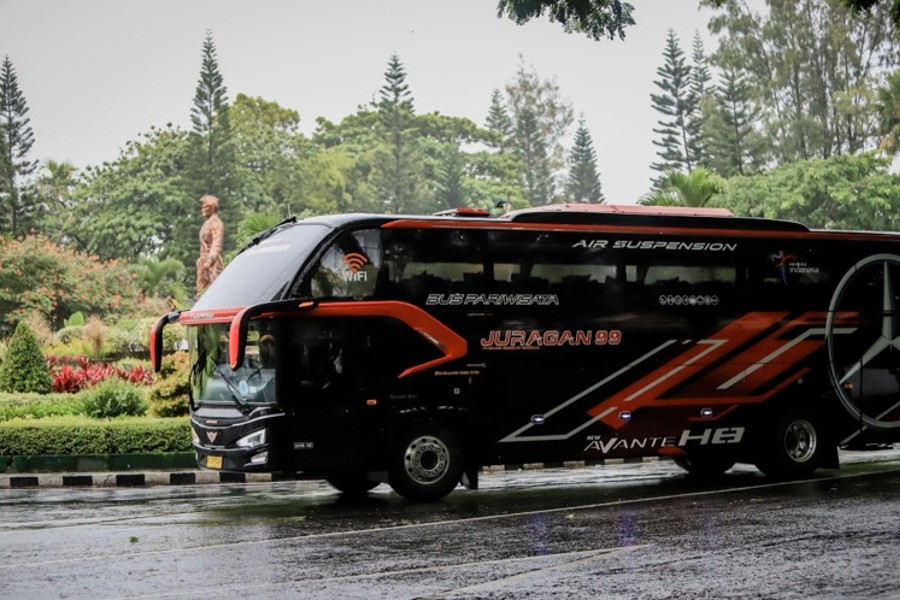 If you ever plan a small trip to New York, make sure you have a transportation solution.
You can find some bus tours in New York (for example hop on – hop off) are one of the ways to get to know the city, but they regularly make stops where is no need. In our opinion, BCS Bus Charter rental New York is a great opportunity for those who are visiting New York for the first time! Why is that? If you want to be able to tour the city as a tourist for 24 hours and not pay too much, this offer is for you. Want to explore the city, climb the Empire State Building bridges and ride up to the Statue of Liberty? So this is the most exciting option.
Here are some tips for a trip to New York:
Plan everything ahead: New York is a big and wonderful city with countless things to do and see, so it's important to plan ahead and prioritize what you want to visit. If you are going with a group, think about group transportation.
Be sure to dress for the weather: New York has all four seasons, so be sure to check the forecast before you pack.
Visit the biggest tourist destinations: many iconic sites of the great New York such as the Statue of Liberty, the Empire State Building, Central Park, Times Square and Memorial & Museum.
Try local cuisine: The Big Apple is known for its diverse food scene, so be sure to try some of the locals like pizza, bagels, hot dogs and cheesecake.
Explore some different Neighborhoods: Each New York neighbourhood has its own character, so take the time to explore different ones like Chinatown, Little Italy, Greenwich Village and Harlem.
Buy tickets in advance: many popular attractions like Broadway shows, museums, and tours require advance tickets, so make sure to book ahead of time to avoid disappointment.
Stay safe: it's always a good idea to be aware of your surroundings and take precautions like not walking alone at night in unfamiliar areas.
Have fun: New York is a vibrant and exciting city with something for everyone, so make sure to enjoy yourself and soak up the energy of the city!
Charter bus rental in New York City. How to choose and is it worth it?

Choosing a reliable charter bus rental is important to ensure that your group transportation needs are met safely and efficiently. Here are some tips for choosing a reliable charter bus rental:
Check safety certifications: ensure that the charter bus rental company has the appropriate safety certifications, that a number from the Ministry of Transportation, and check its safety on the site Federal Carrier Safety Administration Web.
Review Customer Reviews: Check out reviews and testimonials from past customers to get an idea of ​​their experiences with the charter bus rental company. You can also ask the company for references from previous customers.
Review the fleet: check the age and condition of the buses in the company fleet to ensure they are maintained and equipped with the amenities you need, such as air conditioning, Wi-Fi and toilets.
Ask about driver qualifications: make sure the charter bus rental company employs experienced and licensed drivers who have passed background checks.
Compare prices: Get quotes from multiple charter bus rental companies to compare prices and ensure that you're getting a fair rate.
Review the contract: Carefully review the rental contract to ensure that it includes all of the necessary details, such as the pick-up and drop-off locations, the duration of the rental, and any fees or additional charges.
Before choosing a charter bus rental company, read reviews, compare different prices and ask for references from previous customers. You want to make sure you're choosing a company with a reputation for security, reliability, and excellent customer service. Is it worth it? Certainly! You will not regret it if you have chosen a good bus rental. The decision is entirely yours and only luck is on your way!
By following these tips, you can choose a reliable charter rental that meets the needs of group transportation in a safe and efficient manner.
---