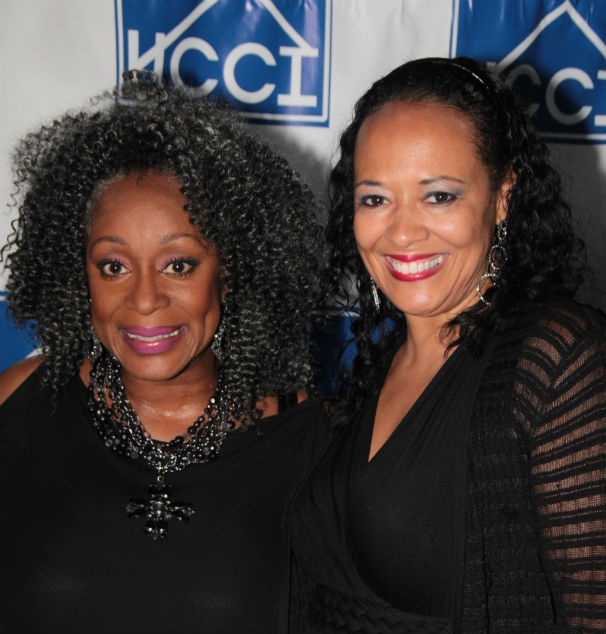 On Thursday August 7, 2014, Harlem Congregations for Community Improvement, Inc. (HCCI) held its 10th Jamboree!: A Soulful Extravaganza on the Hudson, at Chelsea Piers on board the Spirit of New York.
Jamboree hosted almost 400 guests and featured a special performance by Academy Award winner Regina Belle, along with saxophonist Darren Anderson and a live gospel show on the lower level.    Hosted by Liz Black of WBLS/WLIB and Neicy Tribbett (mother of gospel star Tye Tribbett) of WLIB, Jamboree was held from 7:00pm to 10:00pm and boasted two live disc jockeys, along with an all-you-can-eat buffet and a magnificent cruise along the Hudson River.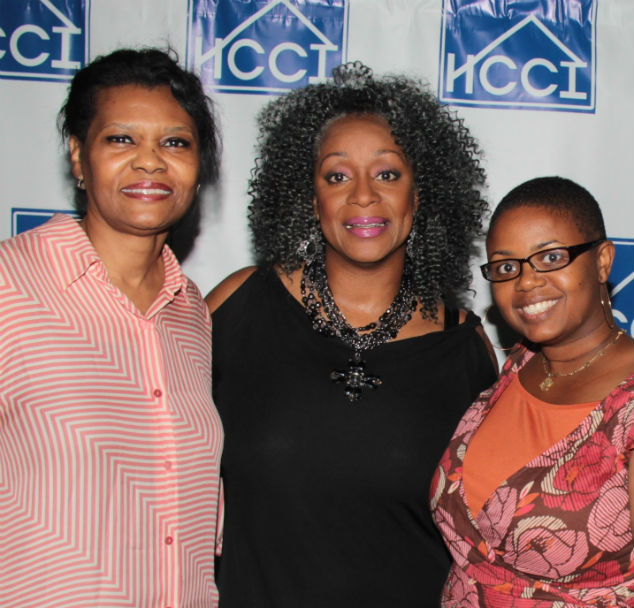 "Each Jamboree is better than the last," exclaimed HCCI Chairman, Rev. Dr. Charles Curtis. "Unlike our annual gala, the Jamboree is priced so that our residents can afford to participate. Our goal is to encourage a sense of ownership and commitment to HCCI, among community residents. It's a wonderful community effort!
This is the second time that Regina Belle has performed for an HCCI event. She said, "I love supporting Harlem Congregations for Community Improvement, Inc., because they do great work! It's for our kids and it's for our community, and you can't do better than that!"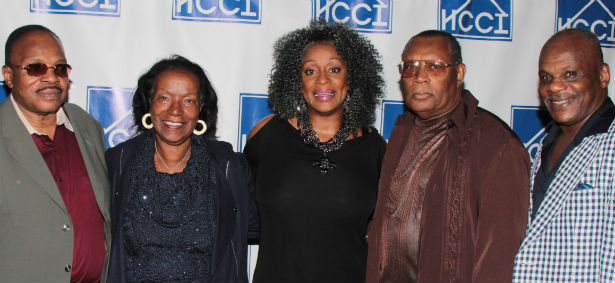 Local resident and artist Sheila Prevost agrees, "I love the work that HCCI does and plus the event is a lot of fun! The ride on the Hudson River was beautiful! The view is fantastic, I loved the food, the music, and I met some really great people!"
This fun-filled event will benefit the HCCI Computer Clubhouse and HCCI's Financial Literary program. This year, a premiere sponsor United Business Solutions (UBSNA) joined the effort, plus the following entities co-sponsored: Citi, City National Bank, Columbia University, Exact Capital, H&N Insurance Agency, Inc., and WinnResidential. Also Harlem News Group and CC Minton from Harlem World Magazine (center below) provided media support.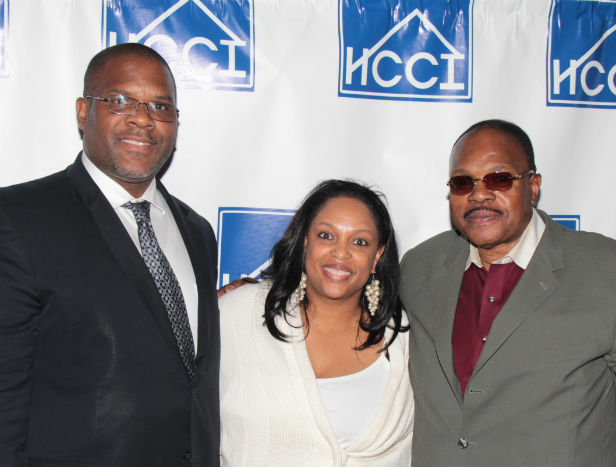 "One of the main reasons we host this event is to introduce new people to our work," said Derek E. Broomes, President and CEO of HCCI. "Thankfully, HBSNA joined this year as a new sponsor, which came in at the highest level. Also Interstate Adjusters and Total Restoration, Inc. each gave donations and committed to support future initiatives."
Photographs by MacDonald Layne.
Related Articles
---