By Lil Nickelson
Harlem contains four (4) parks within its borders: Marcus Garvey Park on the east side, Morningside Park and St. Nicholas Park in its interior and Jackie Robinson Park in West Harlem.  Collectively they are referred to as "Historic Harlem Parks" by the NYC Parks Department.  In addition, Central Park and Riverside Park also have parts of their borders within the village of Harlem.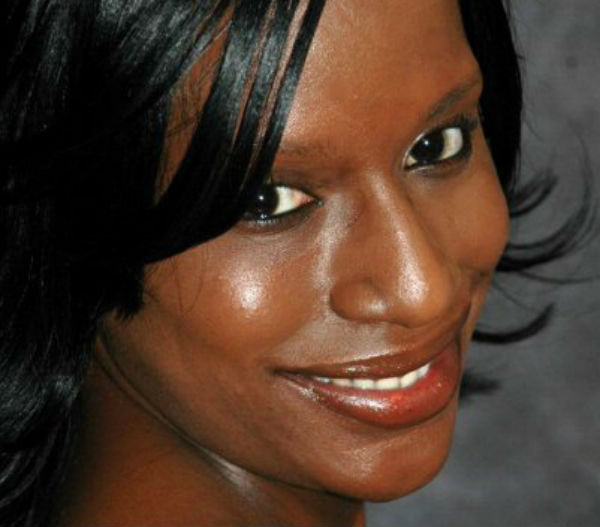 Two of the four parks (Marcus Garvey Park and Jackie Robinson Park) have recreation centers where you can work out in a weight room and take dance classes at nominal prices year round.  These two facilities also have outdoor swimming pools that free adult swimming times from July 5th through the Friday before Labor Day: Jackie Robinson has early morning session from 7 am to 8;30 am and Marcus Garvey has late night session from 7:30 pm to 8:15 pm.  I've spent my summers in Jackie Robinson's pool for the last 7 years.
Arnyce Foster-Hernandez grew up in West Harlem and she is the Administrator of the Historic Harlem Parks for the NYC Parks Department.  This past summer has been an amazing one regarding the number of free events that have taken place in Harlem's Historic Parks.  I'd like to briefly mention the events that I had the pleasure of experiencing in Harlem's Historical Parks.
Movies like
PAN! Our Music Odyssey released in 2014 that documented the Caribbean steel drum experience which started out as a drum made by popular by poor people that has evolved into a musical instrument played by people of all colors from all around the world that gravitate to Trinidad for the world championships each year.
Destination: Planet Negro was produced in 2013 about a group of black intellectuals in 1939 that decided they were tired of living under Jim Crow laws in America so they sent a three-person crew to explore life on Mars.  They get there and lo and behold Mars resembles our modern day times.  The actor that plays Andre, the oldest son on Empire was a Mars resident.
Within Our Gates which is one of the earliest surviving feature films directed by black director Oscar Micheaux in 1920 that shows the hardships endured when Sylvia Landry attempts to raise money for an elementary school for black children that has a very graphic lynching scene contained within it.  Even the rain couldn't stop this screening indoors at ImageNation's RAW SPACE.
Mavis! was produced in 2016 that documents the life and times of gospel/soul music diva Marvis Staples and her family group, the Staple Singers.  Still going strong today her pipes are still on point just like they were when her Dad, Pop Staples was alive.  Watching her perform at 77 years old and she's still going strong was a truly treat.  I remember the important role some of their hit tunes played in the Civil Rights movement.
Purple Rain who can forget what this 1984 musical documentary centered around the Minneapolis music scene did to propel Prince and other artists into the world spotlight.  It upped Prince's musical genius profile by earning him 2 Grammy Awards and an Oscar Award for best original song score in 1985.  With his untimely death this year it was nice to remember Prince when it was all about the music.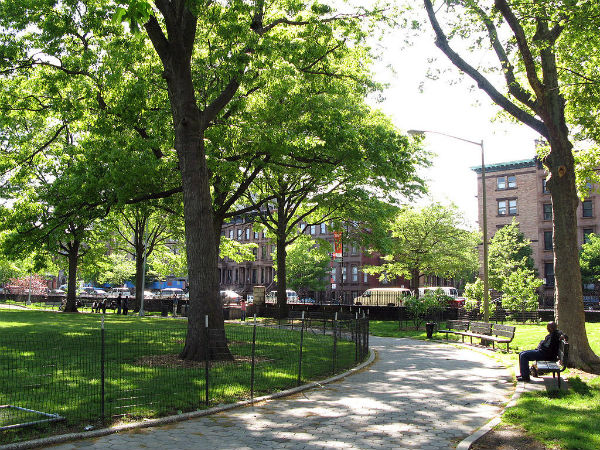 ---
---
Musical programs included
Sounds of Motown which was the sound track of my childhood performed live local singer/songwriter De'borah "STARLITE."
A Night of Swing! Which was hosted in partnership with The Harlem Swing Dance Society to celebrate Harlem's most famous dance genre – The Lindy Hop!  The group provided dance lessons for the first hour and then you had two hours to bust a move and show your stuff.  I will be writing a follow up article about this group later on this month and their weekly dance sessions at the Kennedy Community Center.
Metropolitan Opera Summer Recital Series sponsored a concert in Harlem this summer that featured an African American woman soprano singer, Michelle Bradley and two male singers of Asian descent, tenor Kang Wang ND BAROTINE Ynpeng Wang.  They were fabulous, simply fabulous.
Jazzmobile routinely presents Friday evening jazz concerts in Marcus Garvey Park including a Caribbean jazz night and the annual Charlie Parker Festival night as well.  The Classical Theatre of Harlem present a full month of their uptown version of Shakespeare's classic Macbeth.
To end the summer season, the Central Park Conservancy joined Historic Harlem Parks for a two-day film festival in Marcus Garvey Park.  The featured films were "School of Rock" and "The Last Dragon."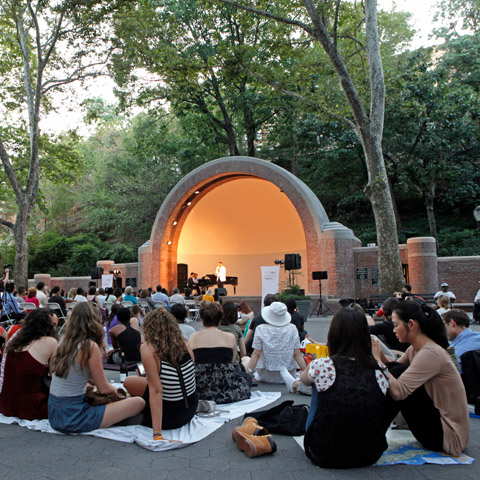 One last piece of information that I want to share is that Jackie Robinson Park was chosen to receive a share of $40 million through the Parks Without Borders program for the redesign of its entrances, edges and underused spaces.  On Monday, October 17th, 2016 from 6:30 pm to 8 pm they will be serving light refreshments and hold a discussion where you can share your ideas about upgrades to these areas like making it more accessible to people with disabilities, creating a barbeque area like Marcus Garvey and Morningside Parks have etc.
The meeting will take place at the recreation center locates at 85 Bradhurst Avenue at 146th St.  If you can't attend the meeting you can still share your ideas online at nyc.gov/parks/pwb for two weeks after the meeting up to Halloween.  Don't let others decide what will happen in our community so please let turn out and go online with our thoughts and ideas.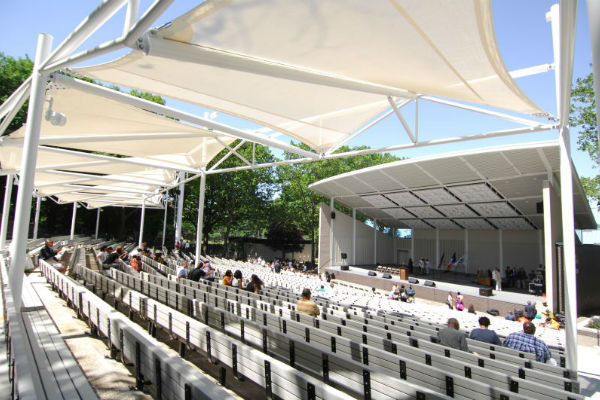 I plan on getting with Arnyce to see discuss the possibility of hosting some other type of events in one of Harlem's Historical Parks and I really, really hope that DJ Stormin' Norman will return next year with his Sundae Sermon dance festivals.  The two I attended in 2015 were fabulous and I missed him this past summer.
To read more stories by Lil Nickelson click here to read Dining with Miss Lil.
Related Articles
---