---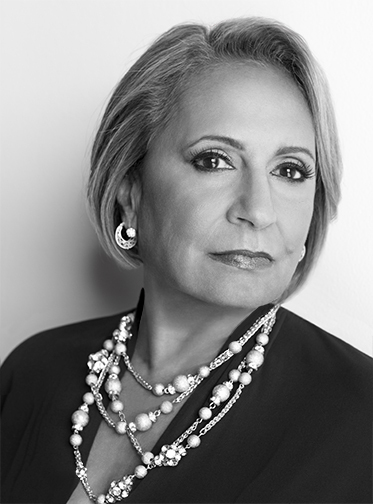 Cathy Hughes is a media pioneer who demonstrates the power of one – one woman, one vision, one company – Radio One. As Founder and Chairperson of Radio One, Inc., the largest African-American owned and operated broadcast company in the nation, Hughes' unprecedented career has spawned a multi-media conglomerate that generates original content across the spectrums of radio, television and digital media.
In 1999, Cathy Hughes became the first and only African-American woman to chair a publicly held corporation, following the sale of 7,150,000 shares of common stock to the public. Since that time, she, along with her son and business partner Alfred Liggins, III, have grown Radio One, Inc. into a multi-media company that is an urban radio market leader with 56 stations comprised of hip hop, R & B, gospel and talk radio formats.
October 14, 2016, 6:30 pm.
Tickets: $35 or bring a pal (2 Tickets for $50)
Schomburg Center, 515 Malcolm Blvd., 135 Street & Lenox Avenue, Harlem, New York, www.reelsisters.org, @reelsisters & @africanvoices
Related Articles
---