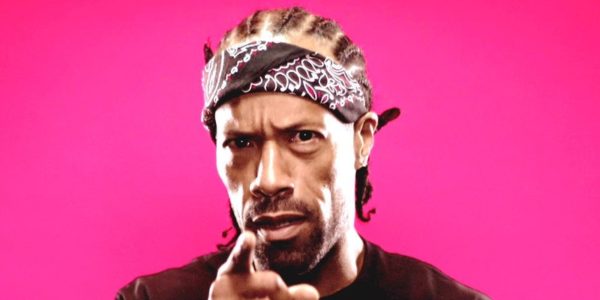 Legendary rapper Redman is named the "Master of Scare-a-Monies" for 10 of the biggest reality stars as they try to endure gruesome challenges and terrifying scares that pay homage to recent horror hits in the new VH1 series, "Scared Famous." Over 2 weeks, these celebrities move into an eerie estate in Savannah, Georgia, one of America's most haunted cities, and test their limits for a chance to donate $100,000 to his or her favorite charity. They must rely on alliances, strategy and friendships, but supernatural forces beyond their control may be their true undoing.
Free, Thursday, October 19, 2017, 3 PM EDT
Make Reservation HERE
Or Check out the Live Stream HERE
BUILD Series Studio, 770 Broadway, 4th Floor, New York, NY 10003
Via source
Related articles
No related posts found...