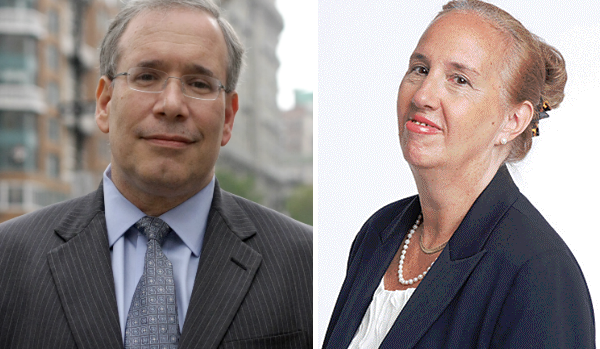 The Red Tape Commission is an initiative that seeks to help small business owners in New York City, by holding open public hearings and offering this website, as platforms where entrepreneurs can share their stories about challenges related to bureaucracy and red tape that have stifled their growth. After collecting testimonies and stories, the Commission, which consists of 29 business owners, advocates, and regulatory experts, will review the stories and ideas to produce a report with recommendations so that the City can help entrepreneurs. The initiative kicked off in July with the first public hearing in Bronx, followed by Brooklyn, Queens, and Staten Island.
The final Manhattan hearing will take place on Thursday, December 10, 2015, at 8:30 AM at Civic Hall, located at 156 Fifth Avenue on the 2nd floor. Comptroller Stringer and co-chairs, Jessica Lappin of the Downtown Alliance and Michael Lambert of the Bed-Stuy BID, will moderate the discussion, and will be joined by Manhattan Borough President Gale Brewer and Civic Hall Founder, Andrew Rasiej. Organizers expect to hear testimony from members of the tech, hospitality, food service, and professional services industries, among others.
No related posts found...