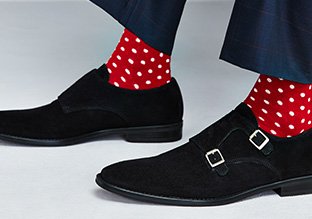 Sponsored Love by My Habit
Your work wardrobe is a tough nut to crack. It's not only about looking great day-in day-out, it's about being comfortable in the gear you wear every day and putting your best foot forward.
Fill out your wardrobe with these essentials; featured here, everything you need to revamp your current closet or rebuild your Harlem style from the ground up.
Event Ends Friday, Oct. 16th at 4 PM PT
Check out the gear here.
Related Articles
---