---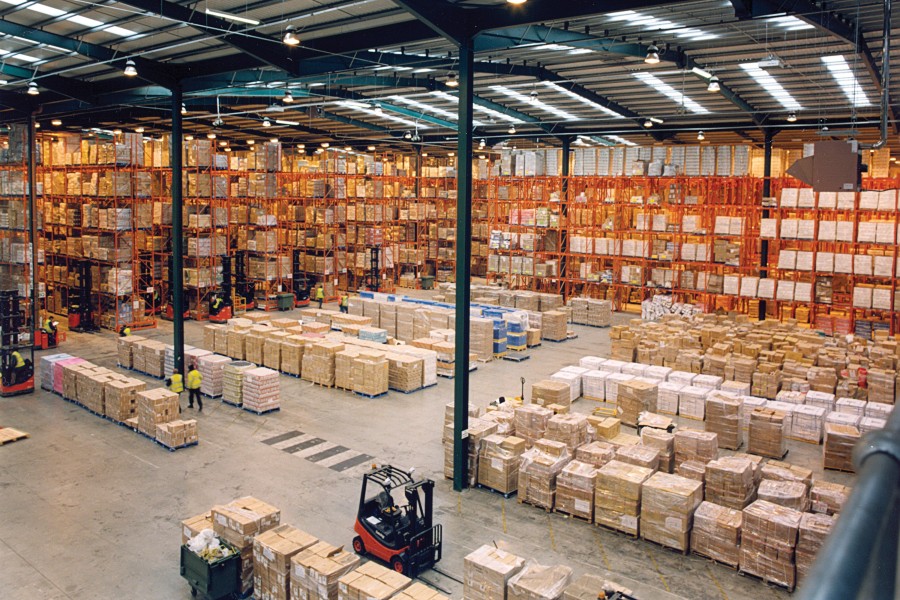 Does your business require freight shipping? Do you do it yourself, or have you outsourced it to a third-party provider?
If your business does have freight shipping and you do it yourself, it's time to change this. It is best to involve a third-party logistics provider who can move the products worldwide without any problem.
Before jumping into the reasons why it is a good idea to outsource freight shipping, let us understand this term. Freight shipping is transporting goods, cargo, and other commodities via sea, land, and air.
Though it is an essential process for business, it is a complicated, tedious, and lengthy process. In addition, it can take your focus away from your main goal-to satisfy the customer through your product. Thus, outsource your freight shipping to 3PL, and you can read the reasons for this below.
It helps with business growth.
One of the best reasons to outsource your freight work is because your business is growing. If you want to continue this growth and see a positive impact, delegating work is necessary to those with proper knowledge. For instance, you let the customer support team handle the complaints and grievances of clients. Similarly, outsourcing your freight work to a 3PL, like Cario, helps you focus on other business needs.
Thus, you have more time to spend on things that matter most, like running your business.
It enhances customer service.
When customers are satisfied, your business will grow, and profits will keep pouring in. Thus, good customer service is essential to the growth of any business. Delegating freight services accomplishes this because they have the know-how to deal with any issue that may cause delivery delays. Sure, they cannot control everything, like the weather. Still, they have contacts that can ensure timely delivery, which you may not be able to provide to your customers.
They are legal experts in freight shipping.
Exporting, importing, loading, and delivering goods is a controlled and complicated process. A lot of red tape is involved with some rules and regulations that you may or may not know. However, a freight service provider knows the ins and outs of this process. They are familiar with all the rules and regulations and how to cut through the red tape when necessary. Thus, they keep all the necessary documents with them, pay taxes on time, and complete other legal necessities without worrying you.
It can help reduce the environmental impact.
Every business is looking to run its business in the greenest way possible. When running a green business, the area of most concern is delivery, packing, and loading your products.
But when you work with a reputable third-party freight shipping provider, you streamline the process. They ensure that the entire process is eco-friendly while keeping an eye on the cost. For this, hiring the best freight service provider is important.
It helps reduce costs and increase profit.
You are wrong if you think outsourcing your freight shipping is an added expense. On the contrary, a third-party service provider helps you effectively save money. How? Firstly, you do not have to create a team and pay for managing shipping in-house, which can be costly. Moreover, when you outsource the work to a third-party service provider, you are saving money. It happens because they have a lot of contacts and can negotiate the money you have to pay for importing or exporting any products. As a result, you get the best deal and end up saving money.
They make shipping an organized work.
Freight shipping is a long and complicated process that requires organization through coordination and management. As a business, you may not have the time or manpower to do the same. However, a third-party freight service provider specializes in this and thus can do it well. For them, it's not a headache, and they can handle all the logistics, like transportation, warehouse, customs clearance, and more, without problems.
Outsourcing this important service to a third-party provider frees a business owner to focus on other aspects of the business. Also, when the load decreases, the chances of human error become low too. Thus, ensure you work with the best 3PL for freight shipping to keep your deliveries on time.
---