---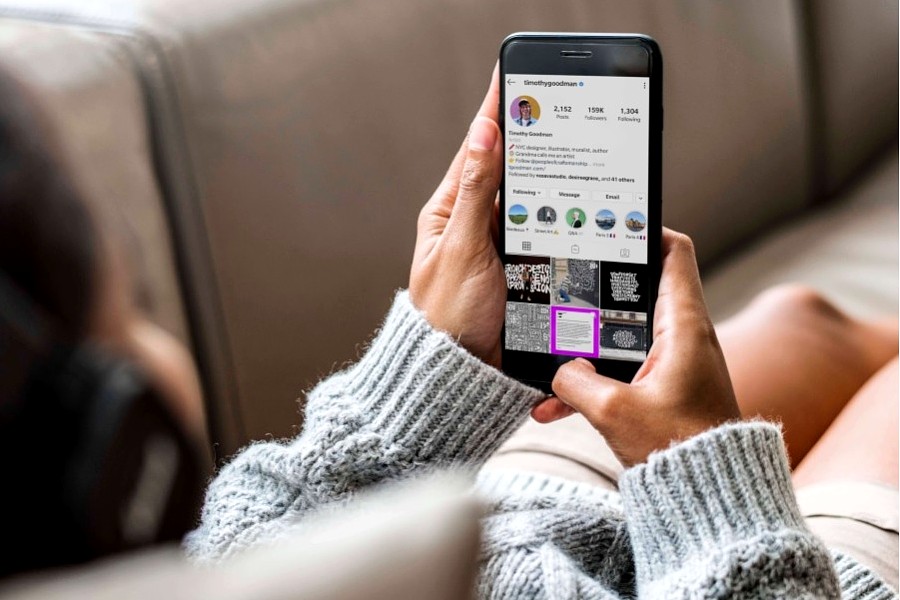 Are you considering selling your business shortly? If so, then hiring a reputable broker may prove to be one of the wisest investments you can make when embarking on this crucial process.
A professional broker possesses invaluable expertise and insights that many entrepreneurs often overlook. Their extensive knowledge and experience can significantly enhance your chances of obtaining the maximum value for your business. In this comprehensive blog post, we will delve into the numerous key advantages of enlisting the services of a broker and explain why it should be at the forefront of your priorities when the time comes to offload your cherished venture. So, let's explore the intricacies and benefits of partnering with a skilled broker to ensure a successful and lucrative business sale.
Understand the Market 
Navigating the real estate market can be an overwhelming and complex task, filled with numerous challenges and uncertainties. However, with the assistance of a knowledgeable and experienced broker, this daunting journey can transform into a smooth and successful venture. A good broker goes beyond just facilitating transactions; they offer invaluable insights into the current market conditions, helping you make well-informed decisions. Whether you are buying or selling a property, having a deep understanding of the market is crucial. It enables you to seize opportunities, maximize your returns, and avoid potential pitfalls. Without this knowledge, you risk leaving money on the table or overpaying for a property that may not align with your goals. A reputable broker acts as your trusted advisor, possessing a comprehensive understanding of the industry's pulse. They will guide you through the entire process, equipping you with confidence and ease. From identifying the right property to negotiating the best deal, they ensure you have the necessary tools to succeed in the competitive real estate market.
Increase your Visibility 
As a business owner, your ultimate goal is to make your enterprise as visible as possible to attract potential buyers. However, managing your business and simultaneously increasing its exposure can be a daunting task. That's where a skilled and experienced broker can come in. By leveraging their expertise, a broker can play a vital role in helping your business gain more visibility in the market, thus making it more appealing to potential buyers. When it comes to the role of a business broker, they possess a vast network of contacts and employ effective marketing strategies to enhance your business's visibility and attractiveness to potential investors. They have a deep understanding of the market dynamics and can implement targeted approaches to maximize your business's exposure. By hiring a broker, you can tap into their extensive knowledge and resources, allowing you to increase the visibility of your business and, ultimately, sell it at the best possible price.
Professional Representation
Selling a business can be a complicated and overwhelming process, but having a professional to represent you can alleviate some of the stress. They will take the time to look at every angle before making any decisions about the sale of your business. This means they will consider everything from the financials to customer relations to make sure you are getting the best deal possible. With their expertise in navigating negotiations and potential roadblocks, you can rest assured that your business is in good hands. So, if you're thinking about selling your business, don't go it alone – hire a professional to have your back.
Negotiate a Fair Price 
Selling a business is a significant decision that warrants careful consideration and expertise. It's a complex process that involves numerous factors and intricacies. When it comes to getting the maximum value for your business, having a skilled negotiator on your side can truly make all the difference. They have the knowledge and expertise to navigate the complex and often daunting world of business transactions with ease. With their help, you can rest assured that every aspect of the sale will be handled meticulously, from valuation to negotiation. But it's not just about the financial aspect. Selling a business is also an emotional journey. It represents the culmination of your hard work, dedication, and passion. A trusted broker understands this and will work closely with you to ensure that the sale reflects the true value of your efforts.
Reduce Stress & Save Time 
The thought of selling your business can be a daunting one, especially when you consider all the time, energy, and stress that often come with the process. But what if you could hand over the reins to someone else and let them take care of everything for you? A good broker can help you do just that, taking care of all the paperwork, negotiations, and other details so that you can sit back and actually enjoy the fruits of your labor. By reducing your stress and saving you time, a broker can help you navigate this exciting but challenging time in your life with confidence and ease.
Networking Opportunities 
Networking opportunities can be invaluable for entrepreneurs looking to take their businesses to new heights. One way to tap into these opportunities is by enlisting the help of a broker. Brokers often have connections to private investors or venture capitalists who are looking to invest in promising startups. These connections could provide a boost to your company's growth prospects by opening doors to new funding sources or partnerships. By building relationships through networking events or connecting with brokers, entrepreneurs can gain access to a network of individuals who could help take their businesses to the next level.
Hiring a broker when selling your business can be hugely beneficial. From understanding the current market conditions to increasing visibility, negotiating a fair price, reducing stress and time, providing professional representation, and giving access to networking opportunities – brokers offer tremendous value that should not be overlooked. If you're considering selling your business, it is highly recommended to engage the services of a qualified professional broker who is well-versed in the industry. With their knowledge and expertise, they can guide you through the process and help you maximize the return on your investment. So what are you waiting for? Contact an experienced broker today and get ready to take one step closer to the rewarding realization of your dream!
---